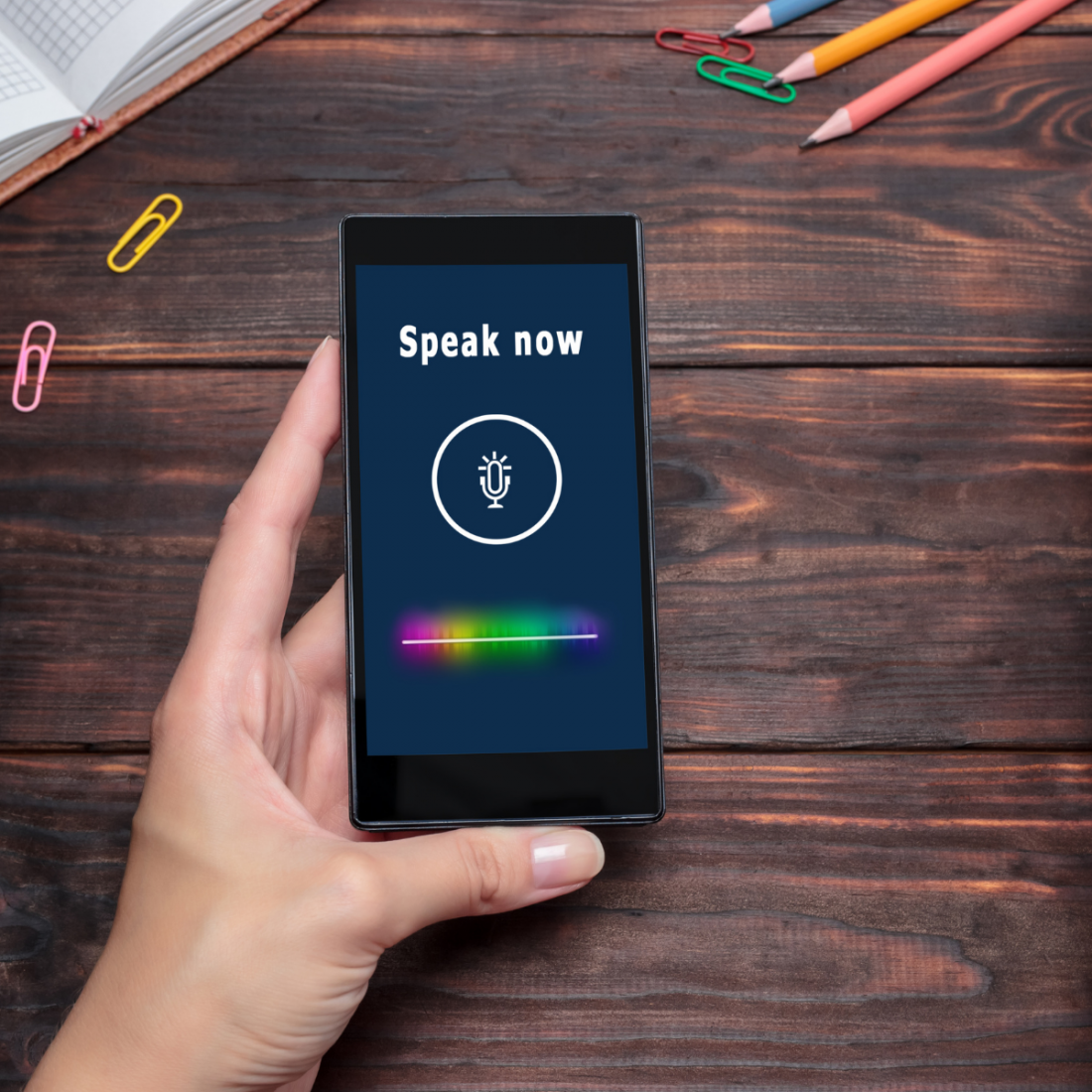 The Benefits of Using a Reliable Speech Recognition Software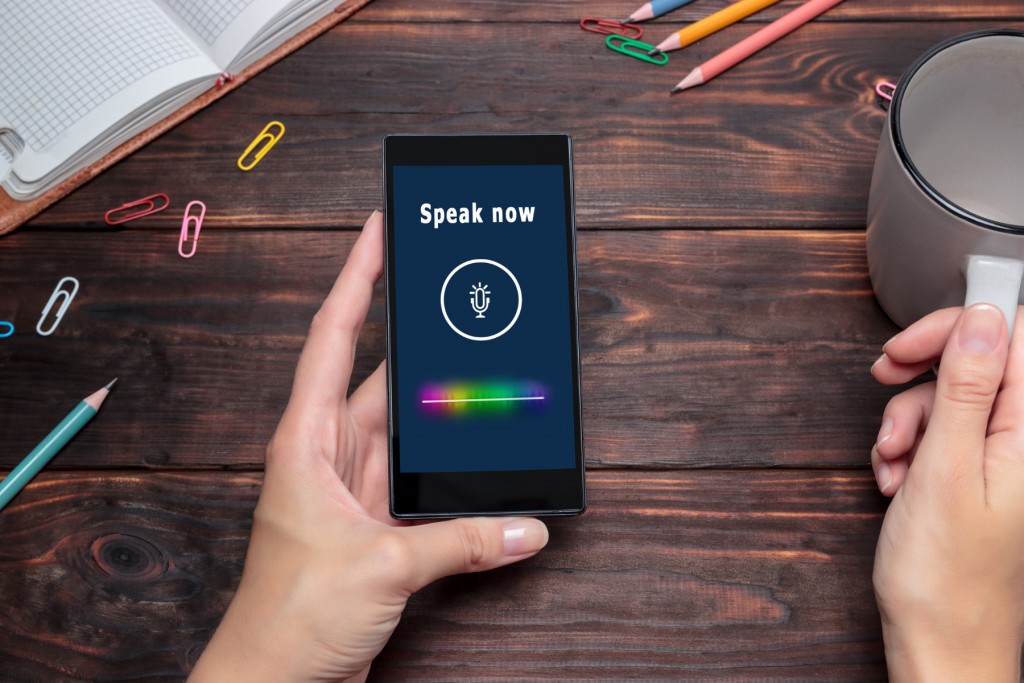 Speech recognition has become a need in most businesses and organisations these days. That's because it helps every professional's life easier. Imagine writing or typing every word in every meeting or consultation. Doesn't that sound exhausting and time-consuming? Using a reliable speech recognition software has a lot of benefits and these are:
Time savings
Did you know that you can speak at least 3x faster than they type? Hence, when using a speech recognition software, you can create up to 3x more documents compared to typing. That's really fast and it saves you a lot of time!
Increased productivity and better accuracy
As a result of not having to type every word during meetings or consultations, you get to experience increase in productivity. Not to mention, accuracy. Most speech recognition software is designed to adapt to the way you speak. This means, it is built with artificial intelligence so you don't have to worry about verbiage errors.
Work-life balance
Never get stuck in the office again or find yourself working late at night! With a reliable speech recognition software, you get to experience and enjoy work-life balance.
Where to find a reliable speech recognition software?
There are many companies that sell speech recognition. However, if you are looking for the right price, you can find a reputable company in Adelaide that offers high-quality speech recognition software from Philips, Lexacom, Nuance Dragon, etc. Compared to other companies, Copia offers the same products offered by its competitors, even more but at a lower price.
Copia is one of the trusted partners and leading distributors of digital solutions to businesses throughout Australia. If you are looking for a reliable speech recognition software, turn to Copia today. It is open from Mondays through Fridays from 9:00 A.M to 5:00 P.M. Call +61 8 8223 5590 to get in touch with Copia.