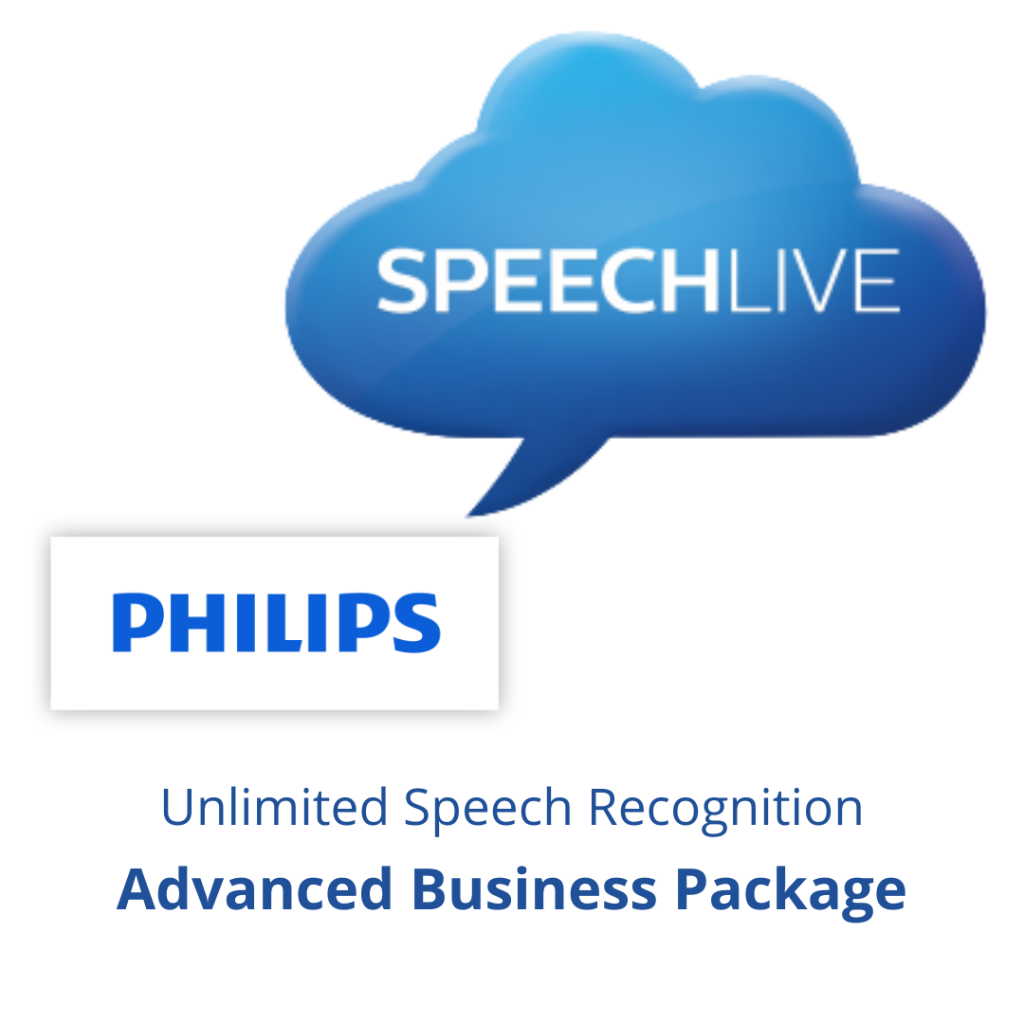 SpeechLive Speech Recognition and What it Offers
Organisations are looking for a way to improve processes, reduce turnaround, and work efficiently. Thanks to Philips SpeechLive, these are now possible. The best thing is, professionals can create documentations from anywhere. It's the simple and secure way to create documents with your voice. Read further on the solutions Philips SpeechLive speech recognition offer.
Convert your speech to text
Philips SpeechLive is a browser-based dictation and transcription solution which converts your speech to text. Get instant transcripts. Convert your words to transcripts automatically using speech recognition.
Get your work done faster
Whether you have your own assistant, or use speech recognition software, SpeechLive will help you get your work done faster. By using a Philips SpeechLive speech recognition software, you can create documents up to 7 × faster than typing. Save time by speaking instead of typing. Upload your files real time by transcribing as you speak or upload audio files for automated transcription. Use voice commands to insert paragraphs, punctuation marks and special characters. Get highly accurate results through the advanced speech recognition software.
In the office and on the go
Be more efficient throughout your day – in the office, remotely, or on the go. Philips SpeechLive has a Windows app to use speech to text in any desktop software like Microsoft Word, Outlook or any CRM and EMR.or its smartphone app to record on the go.
Affordable and accurate
Philips SpeechLive speech to text is one of the most affordable speech recognition option without compromising on quality. If you speak another language other than English, and need to write in another language, don't worry. You can transcribe text in up to 22 languages and variants with SpeechLive's recognition technology.
Are you looking forward to improve processes in your organization, reducing turnaround, and increasing work efficiency? Get your Philips SpeechLive software today at Copia. Call +61 8 8223 5590 or click HERE to make your purchase now.