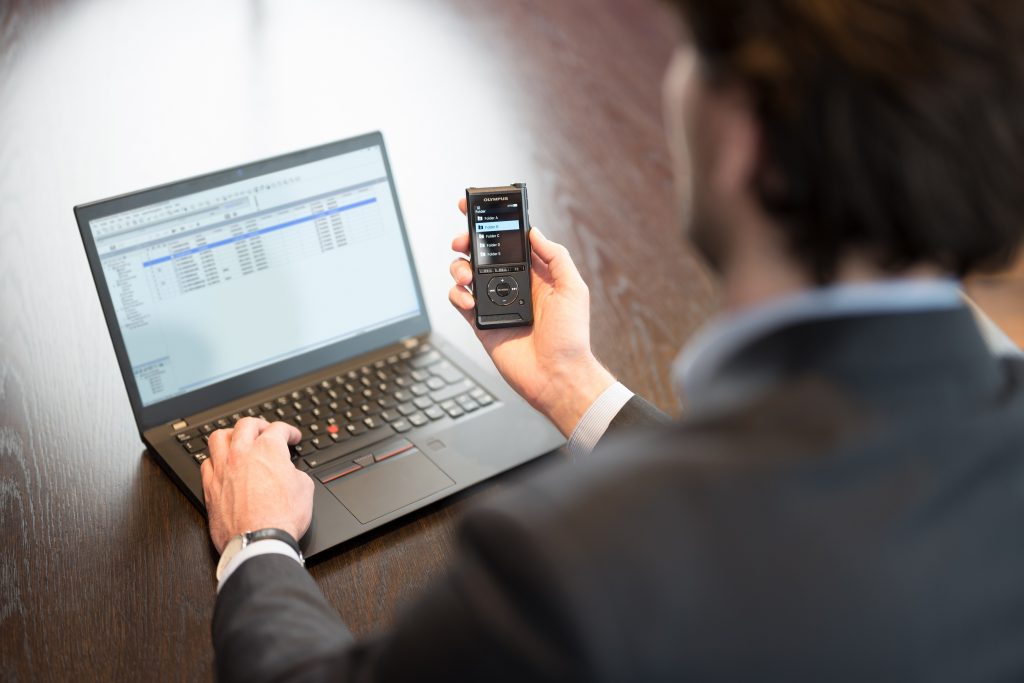 What is Copia?
Copia is a certified retailer of dictation and transcription devices not only in Adelaide but across the major cities in Southwest Australia. Moreover, we provide workflow solutions and innovation to professional services organisations, particularly in the healthcare and legal industries. 
What workflow solutions or services do you offer?
We offer professional workflow solutions ranging from training, support, installation, and configuration services. 
Why should I choose to purchase from you?
We are a stable and experienced company. In fact, we have been providing exceptional workflow solutions and after-sales services in the South Australian and National business community since 1978. Moreover, we are a top-level distributor in Australia for Philips, Olympus, Nuance, Lexacom, and Plantronics. Therefore, you can be confident that with our products and services, work can be much easier and faster.
We understand that you are looking to get your money's worth, which is why we only offer high-quality products and see to it that you receive excellent services from us.
Are you just another retailer?
No. We are certified partners with Philips, Olympus, Nuance, Lexacom, and Plantronics. Here is our level of certifications from these companies:
Philips – Certified Master Digital Centre
Olympus – Pro Dealers and Certified Partner in Professional Audio Products
Nuance (Dragon Speech Recognition) – Gold Certified Partner
Nuance Medical (Dragon Medical Speech Recognition) – Certified Partner
Lexacom – Exclusive Distributor in Australia
Plantronics – Plantronics Connect Partner and Sub-distributor
Why should I use your products?
Why not? Our dictation devices are from the trusted electronic manufacturers. These devices make your work easier and faster. Thus, saving professionals and executives their precious time. Recording important data and transcribing will now be as easy as counting from one to three. So, with better workflow solutions you can say goodbye to staying in the office late in the evening and start spending more time with your family. 
Why Copia?
There are many reasons why you should choose us. First, Copia embraces change and believes that the biggest room in the world is the room for improvement. Hence, we make sure that we are ready with the changes in the digital world. We continuously train our team. We aim to improve in every step of the way in order to guarantee you with impeccable service outcomes. Second, the quality of products and services we offer are equally important to us. 
Are you looking for a workflow solutions provider in Australia? Then dial +61 8 8223 5590 today.