What is Home Automation and Why Should You Automate Your Home?
Secure your home with just one click or one voice command. Lock your doors or know who's there, turn the lights off no matter where you are, or adjust the mood or room temperature according to your liking. These are only a few of the many things you can do with home automation.
What is home automation?
It is one of the latest technology that has been used by many these days due to the convenience, ease, and tighter security it gives to every user. Home automation allows you to control your home equipment or devices in just a click or via voice command whether you are inside your home or anywhere on the other side of the world.
Why should I shift to home automation?
Automating your home is the best solution especially for busy professionals like yourself. It allows you to save an enormous amount of time and energy. Most of all, it takes your worries away. Forget about driving back home to lock your doors or turn the lights off. With home automation, you can take care of securing your home from a distance. Businesses have also adapted, used, and benefited from this due to the added safety and security it provides. Now, every business owner, manager, and homeowner will finally have peace of mind.
Copia cares about your safety. Thus, we have partnered with a few trusted home automation providers, FIBARO, Amazon, and Apple to help you secure your home wherever you are.
The Revolutionary smart home application by Fibaro brings comfort to every dweller and efficiency of smart home management to a higher level. Thanks to the Fibaro experts and top-notch technologies, the app performance is significantly boosted in order to meet every customer's needs and provide true comfort and experience. With the intuitive dashboard design of Fibaro's mobile app, you can manage your smart home efficiently.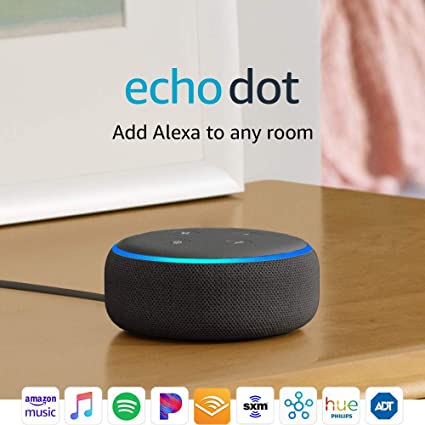 Alexa Echo Dot Smart Home
Create a smart home with Alexa. From thermostats to cameras, Alexa can help you manage your home devices through voice commands. Dim your lights or adjust the colors to change the mood of your room, control your energy-consumption via smart plugs, adjust your home's thermostat, and monitor your perimeter with just your voice. Alexa Echo Dot makes your life simpler and easier while making your home a safer place to live in.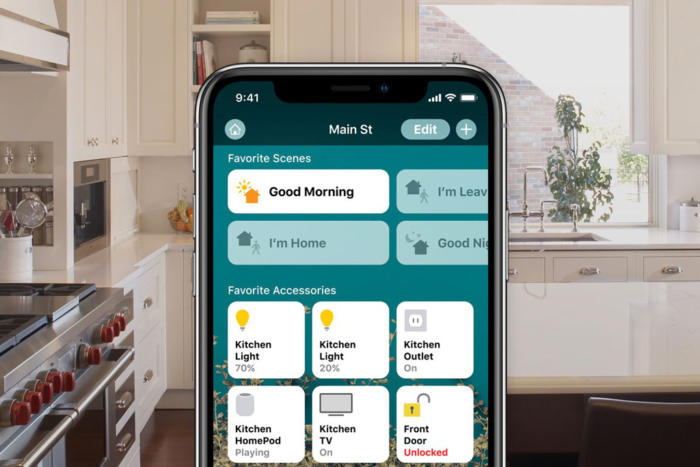 The Siri Apple HomeKit allows you to control your home at your command where you can easily and securely control your HomeKit accessories from all your Apple devices. Turn your lights on or off, see who's at the door, check your room temperature, and turn up your music. These are only a few things you can do with Siri Apple HomeKit, making all your connected devices work harder and smarter for you.
Click here to learn how Copia can help you secure your home.
No matter what accessories you choose, there's a Home app that will suit your home and office needs. Copia, together with Fibaro, Echo Dot, and Apple are committed to providing you with 100% safety, security, and convenience to make you even more comfortable at home. If you are planning to automate your home, contact us today at +61 8 8223 5590. Our licensed specialists are waiting to assist you.