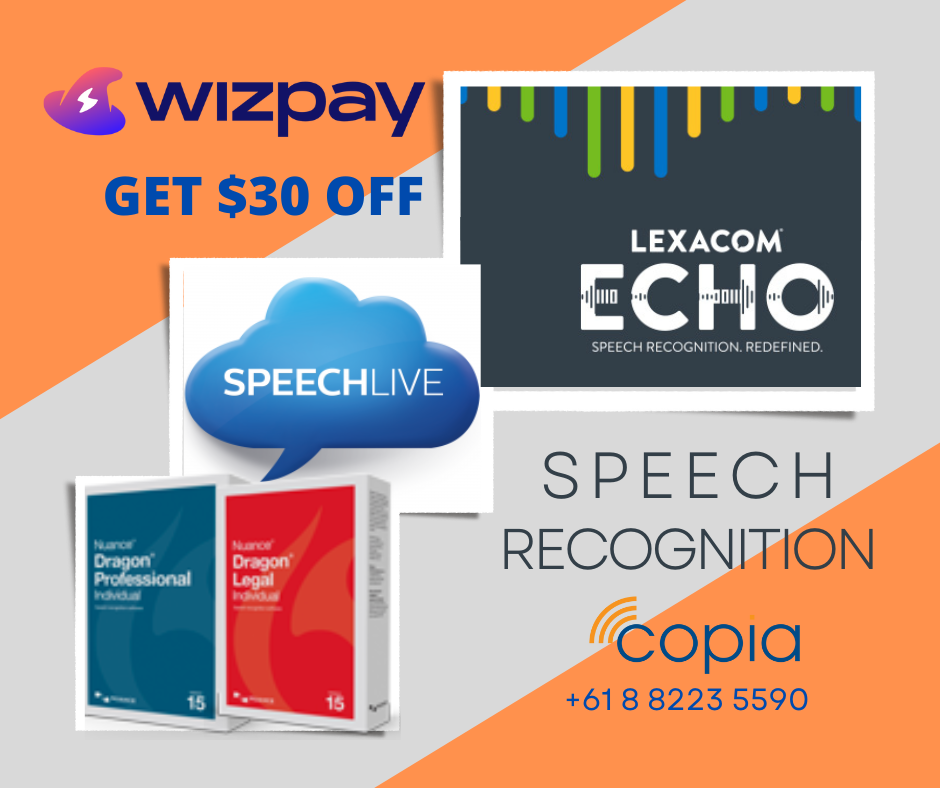 Audioworx Dictation Software: An Enterprise Solution
Audioworx sotware is scalable and cost-effective workflow solution to improve an organisation's productivity in terms of dictation, documentation, and transcription. It's a perfect tool for those in the office and even those who are working at home. But what really is audioworx dictation and how does it work?
Audioworx dictation software defined
Audioworx is a workflow solution that is specifically designed for professionals such as lawyers, doctors, and the like who relies on dictation to improve their productivity. It saves these professionals a lot of time and effort. Thus, making them more efficient at what they do.
A Speech Recognition Software
According to Britannica, speech recognition is the ability of devices to respond to spoken commands. It enables hands-free control of various devices and equipment (a particular boon to many disabled persons), provides input to automatic translation, and creates print-ready dictation.
Audioworx, like Philips Speechlive, LexacomEcho, and Olympus dictation software, uses speech recognition technology.
Difference between these software
They have one thing in common, which is to recognize and identify the words you dictate through the microphone of a device and converts it into text. However, they differ in some aspects like the need for voice training. Let's get to know more about them!
Audioworx
Audioworxs Exec includes a comprehensive supervisor console which allows complete control of workflow, job routing, and prioritization. All critical information is available at a glance, from any network or remote PC. bends to the user's preferences, whether it is traditional telephone, mobile or Smartphone input. The latest advancement in Mobile Dictation, authors can now use their existing Smartphone to dictate, edit or immediately send dictations for transcription from anywhere at any time.
Philips SpeechLive
Philips SpeechLive takes the dictation and transcription workflow to the cloud – with all of its great benefits. Record your dictations – anywhere, at any time and benefit from maximum security and reliability. Conveniently receive written documents in no time with the first complete Philips speech-to-text workflow solution.
Enjoy the following benefits:
Ease and convenience
Maximum data security
Flexible and always available
Efficient workflow solution
Constant file access
Lexacom Echo
The brand new Lexacom Echo Speech Recognition service revolutionizes the way that professional speech recognition is made available and has the potential to dramatically improve efficiency. Lexacom Echo uses the latest in artificial intelligence to manage and support profession-specific dictionaries for our users, ensuring Echo stays up to date with not only professional terms but also acronyms and abbreviations. It uses the latest artificial intelligence to offer market-leading accuracy, without profile training.
The benefits of Lexacom Echo:
Fully integrated and regularly updated vocabularies to ensure consistent accuracy.
Uses the latest AI technology
Readily available without profile training
Use at home or at the office
Market-leading accuracy
Save up to 80% of admin time (as people generally speak faster than they can type)
Secure, cloud-based, no need for server
Add additional users with a few simple clicks
A low annual subscription fee
unlimited remote support
Olympus
Olympus AS-9001 ODMS R7 Dictation Module Software Licence for Windows allows you to work more efficiently. With its key features below, you'll surely save time and energy. It allows you to convert your dictation into a transcribed text. In collaboration with a transcriptionist, speech recognition software, or a combination of both.
Efficient document creation
Secure workflow
Adaptable audio player/recorder
If you're looking forward to improving your workflow, turn to Copia today. Copia is one of the leading distributors in Australia and a trusted partner of Philips, Lexacom, Nuance Dragon, and Olympus. For further inquiries, please call +61 8 8223 5590.
References: