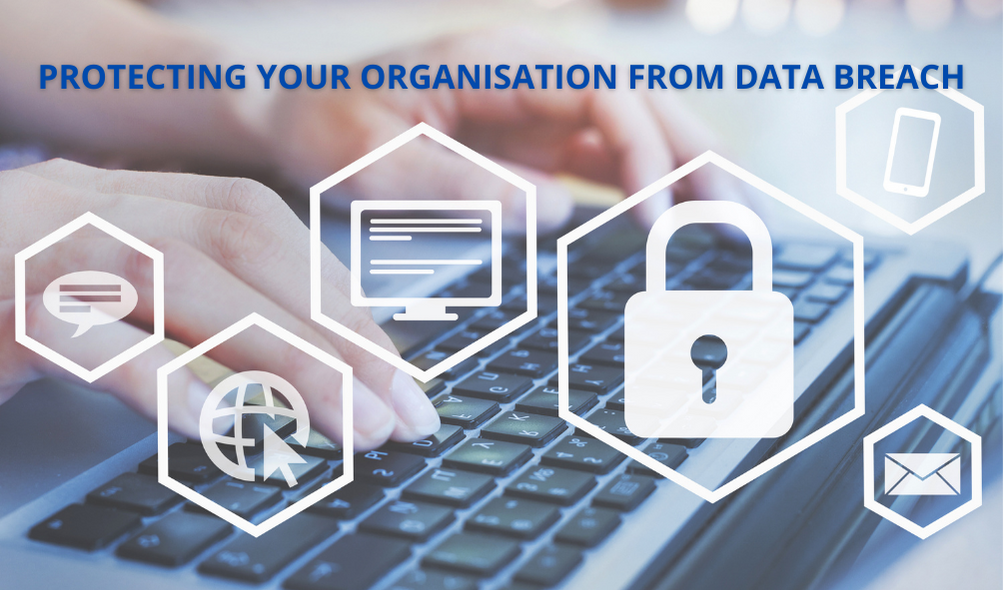 Data Breach and Personal Information: Ways to Protect Your Organisation
Does a part of you still feel scared every time you give out your personal information over the internet or over the phone? You're not alone. Most people still get that feeling too in spite of the fact that their computers have anti-virus software installed. There is fear of data breach and that's something that needs to be addressed.
The Law Covering Privacy and Security of Personal Information
A data breach is when an individual's personal information is taken without his or her knowledge. However, there is a law protecting every individual from data breach and it's known as the Privacy Act of 1988. Collectively, the law promotes and protects the privacy of individuals as well as regulates how the Australian government agencies, organisations, and private sectors handle personal information.
Sources of Data Breaches
According to the Office of the Australian Information Commissioner (OAIC), the sources of data breaches are malicious or criminal attack, which is at 55%, system fault, which is at 4%, and human error, which is at 41%.
Additionally, the top industry sectors to notify data breaches are as follows (from the most notifications to the least):
Health service providers
Finance
Legal, accounting, and management services
Personal services
Education
Insurance
How to protect yourself and your organisation
Protecting one's personal information is of utmost importance and it's something we can't emphasise more. There are ways, however, to enhance safety and security in your organisation to prevent a data breach of personal information. Aside from installing anti-virus software on your computers or turning its firewall on, there is other software that you can use. Some software is equipped with tight security where data is encrypted for your organisation's safety and protection.
When it comes to documentation and ensuring safety when it comes to a data breach of personal information, the following are highly recommended:
If you want to have peace of mind and ensure that your organisation is safe from a data breach of personal information, one of the leading and trusted companies in Australia that you can turn to is Copia. Take the leap to safety by contacting +61 8 8223 9550 now!