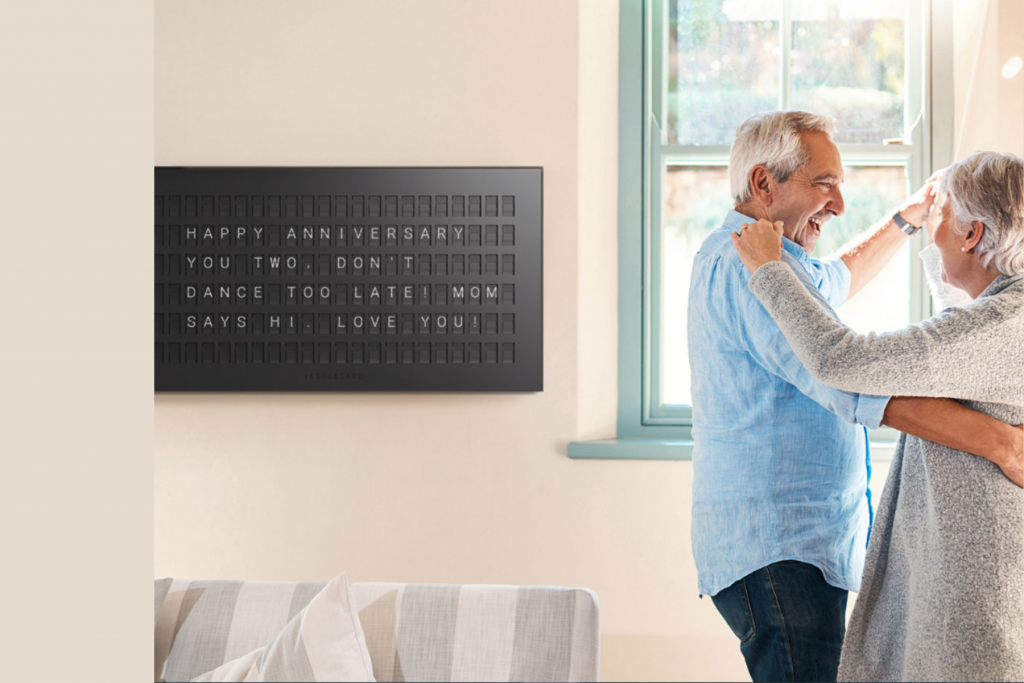 Get Vestaboard Software to Enhance Communication and Improve Relationships
Communication is a vital part in making relationships work. Whether it may be with family members, romantic partners, work team, or with customers, communication flourishes these relationships. What best way to communicate, inspire and inform from anywhere other than the Vestaboard software?
What is Vestaboard?
Vestaboard is a free mobile and web-based application that makes your messaging capabilities endless. You have the ability to control it regardless if you're in the office, at home, or on a vacation. Stay connected with your team or your family. Inspire them and remind them of any tasks or simply let them how much you value them remotely through the Vestaboard software.
What's in it for me?
From residential home tech to commercial signage, Vestaboard is the smart, beautiful display that will make any project shine.
Art, organization and inspiration in a single frame
Vestaboard is an easy way to create a simple moment of connection every day.
Send messages from across the house, or the country
From the hotel to your home or from your home to theirs, use our mobile app to keep family members and friends inspired and in the loop.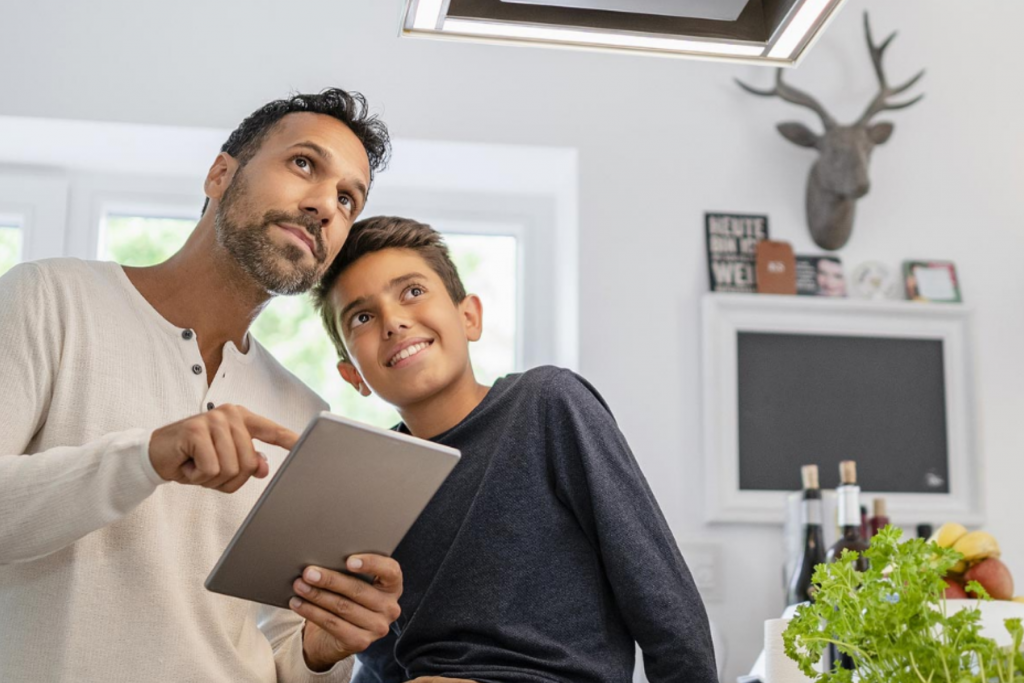 The app makes it easy for everyone to use
Everyone can control Vestaboard through the mobile app, or you can set up simple automations like what song is playing, quote of the day, the weather forecast and more.
Capture the attention of a pretty tough crowd
In a world of constant distraction, Vestaboard brings people together and gets people looking up. And it's not a digital screen.
A messaging experience unlike any other
From anywhere in the world, you can easily send and schedule messages for your loved ones, team members, or customers.
Check out how Vestaboard entertains Jennifer Garner during her "Pretend Cooking Show"
Inspire, entertain, inform. Bring communication to the next level with Vestaboard. In Australia, Copia is one of the authorized and trusted Vestaboard dealers. Call +61 8 8223 5590 to get your Vestaboard software.