A Comparison Between Philips DPM8000 and Olympus DS9000
Documentation requires accuracy, speed, and security. These three are things that are very crucial to every organisation. Fortunately, we are in the modern era where technology has greatly evolved. We can get things done in an instant. Relatively, the two most trusted brands in digital dictation have strived to deliver exceptional digital voice recorders such as Philips DPM8000 and Olympus DS9000.
Taking a Closer Look at These Digital Voice Recorders:
The Philips Pocket Memo DPM8000 kit dictation recorder is designed with a breakthrough 3D Mic technology that delivers the best audio quality in any recording situation be it dictation, speech recognition, or meetings. Its robust yet lightweight stainless steel design offers perfect ergonomics for working over longer periods of time. Moreover, it is coupled with the Philips SpeechExec Pro Dictation software for efficient data management and a docking station for uploading your files, going from your voice to your text document has never been quicker.
The Philips DPM8000 Kit Includes: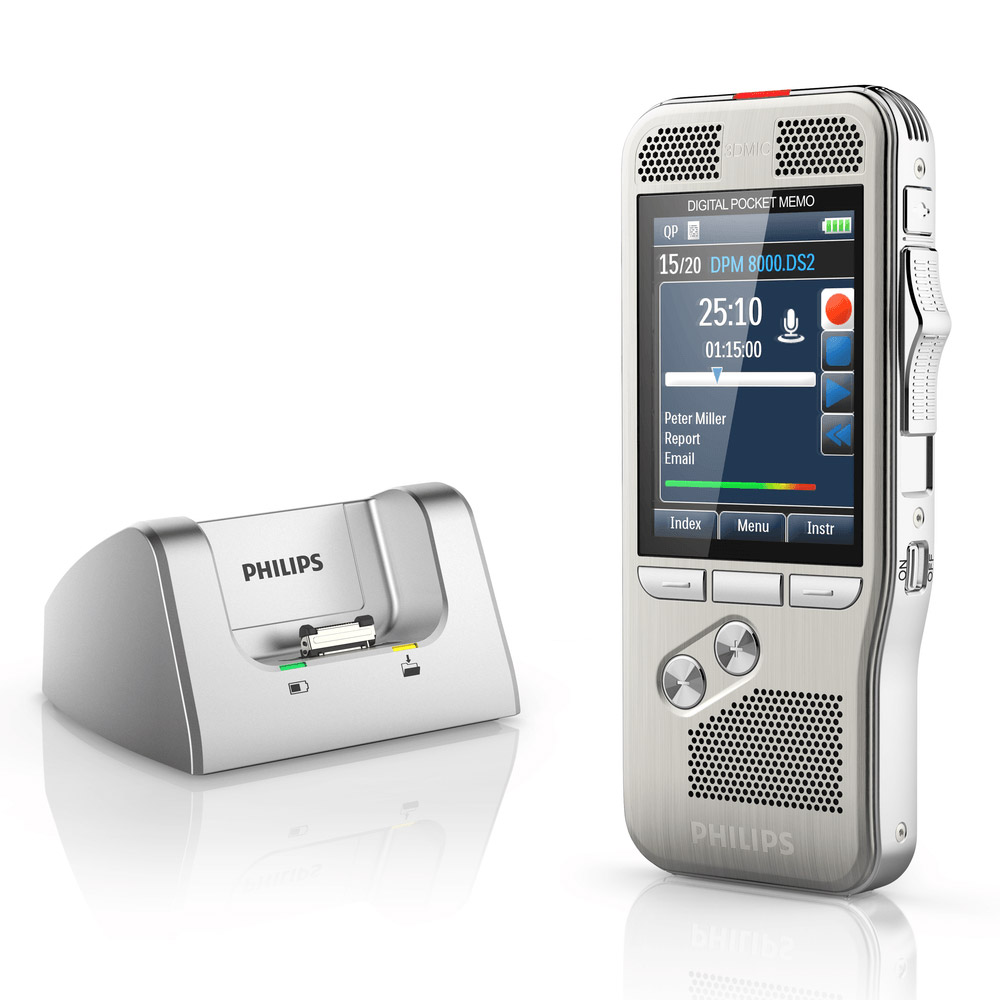 Philips DPM8000 Pocket Memo Digital Recorder
3D Mic system for best audio quality and accurate speech-recognition results
Built-in motion sensor for automatic microphone selection
Ergonomic slide switch for efficient single-handed operation
Light and motion sensors for extended battery life
Docking station for fast battery charging and hands-free recording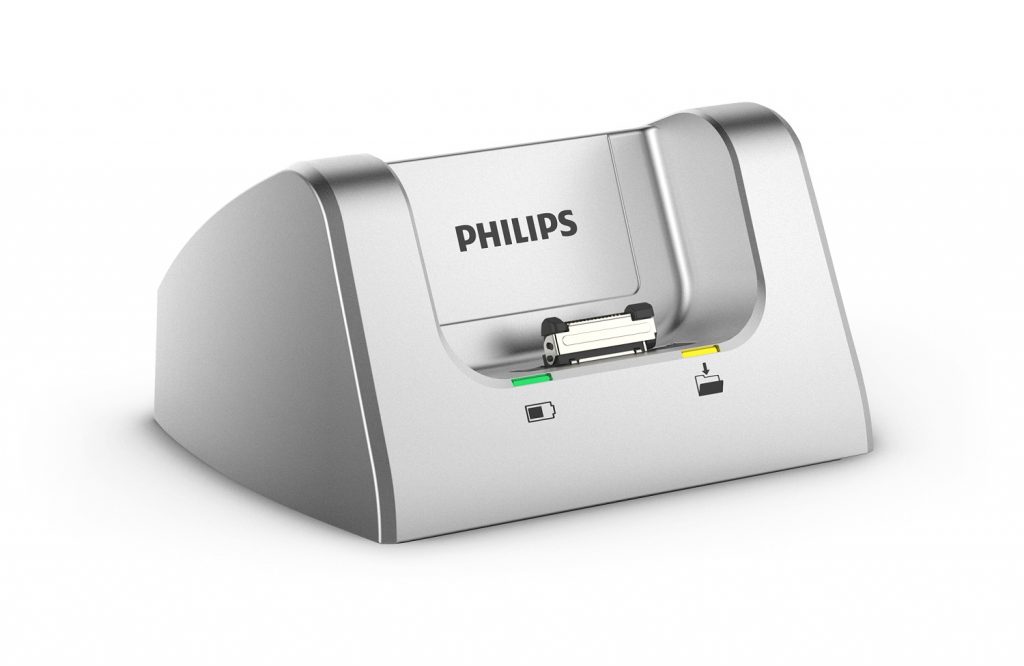 The stable and superior docking station provides speedy charging and automatic transfer of your recording to your computer. With an optional foot control connected, the docking station enables hands-free recording and transcription even without a computer.
SpeechExec workflow software for efficient data management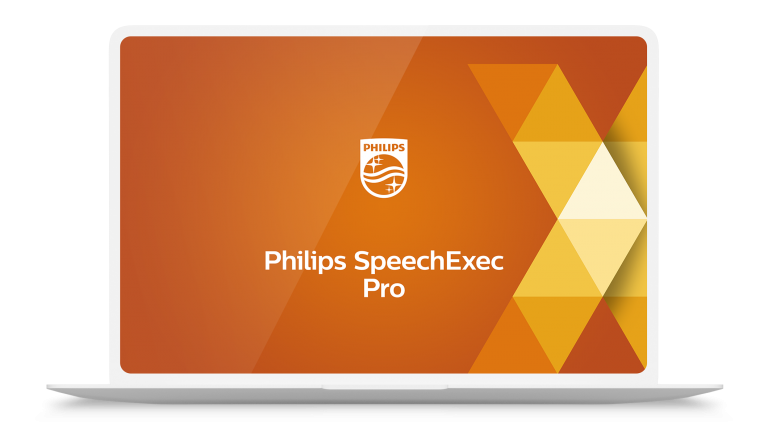 The Philips SpeechExec Pro Dictation software organises the workflow of dictation files and resulting documents between the author and the transcriptionist, which allows you to monitor the status of your current or finished work.
Your recorder comes with
PocketMemo voice recorder
Docking station
Memory card
Rechargeable battery
USB cable
Pouch
Philips SpeechExec Pro dictation software licence with a 2-year renewal\validity – an electronic version
User manual
For more information about the Philips DPM8000 voice recorder kit, please click here.
The Olympus DS9000 professional voice recorder has a dual microphone technology that allows a variety of optimised recording environments. They suit any working environment such as an airport, or construction site. A narrow directional technology ensures the voice is accurately captured. Setting can also be changed to suit a conference room with multiple individuals speaking, where a wide directional setting is ideal for recording in such conditions.
The Olympus DS9000 Kit includes: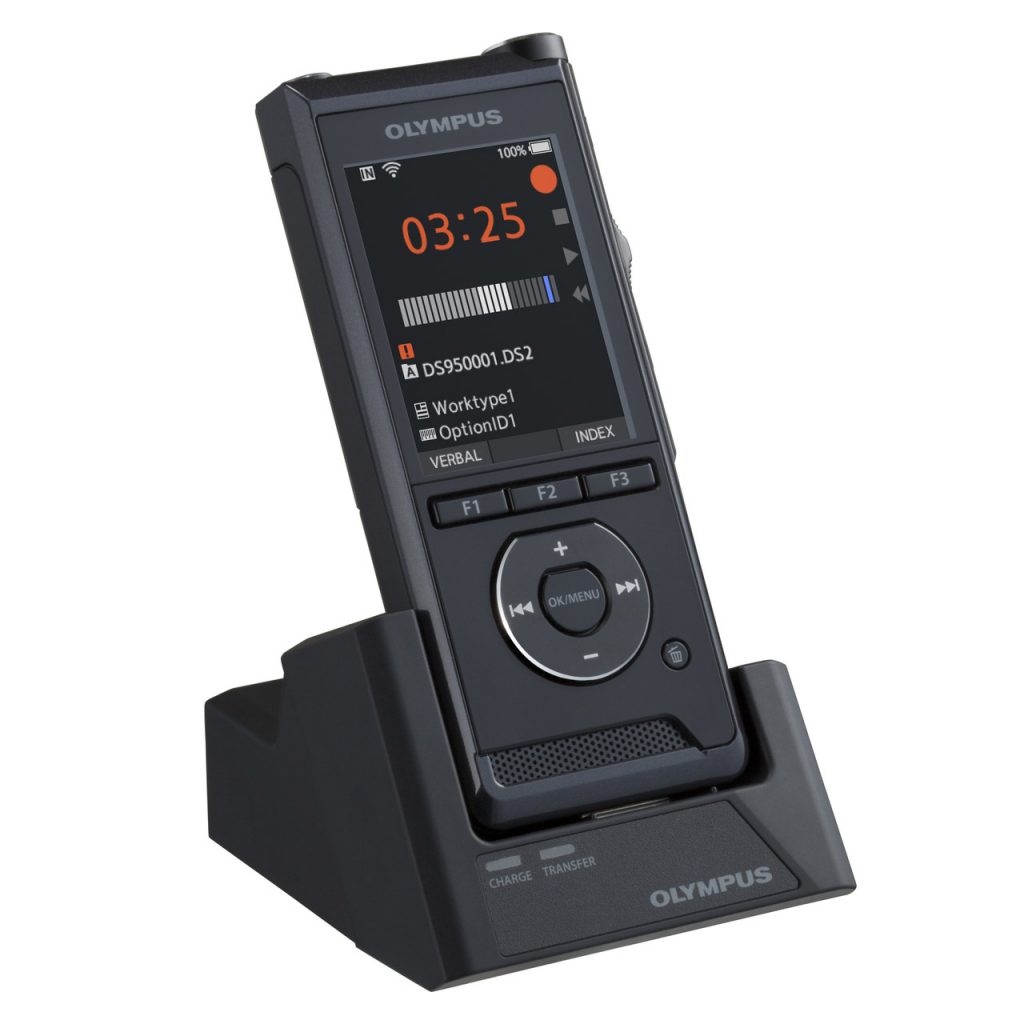 Olympus DS9000 Professional Voice Recorder
Professional Quality Studio Recording Built-in
Motion Sensor and VCVA Technology
Shock Proof Body Improves Longevity
Alcohol Wipe Resistant Body
Enhanced Security
Olympus CR21 Docking Station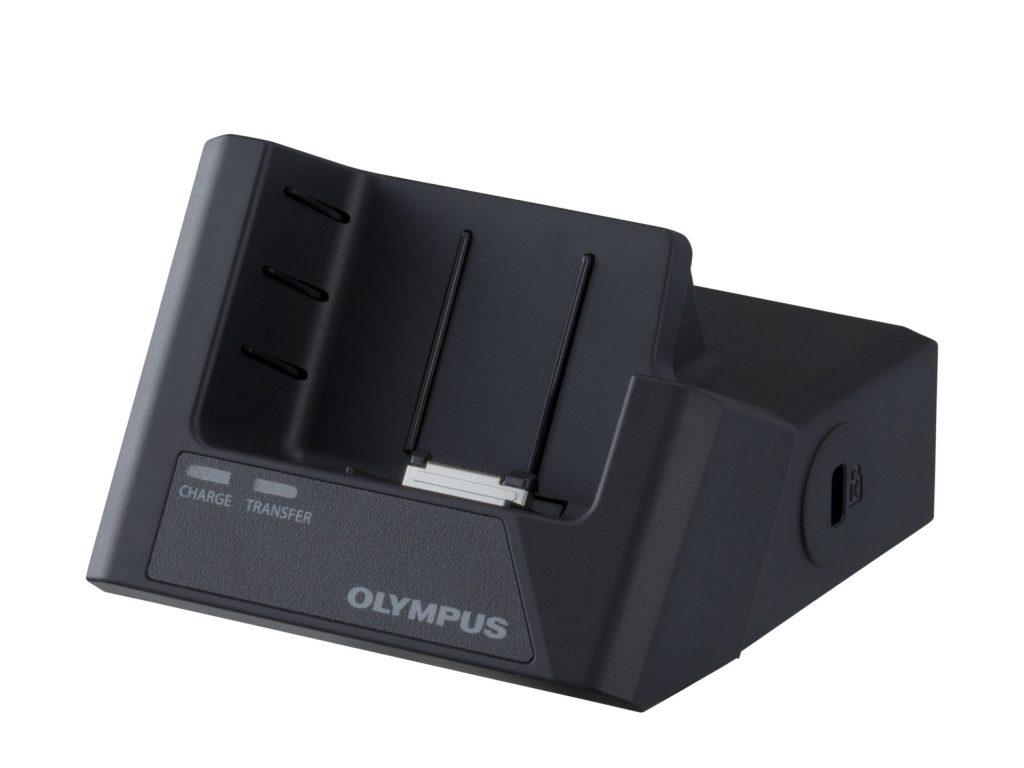 A professional add‑on. It allows you to transfer your dictations via USB or LAN (only supported by DS‑9500). Connected with an Olympus AC‑Adapter, it charges your device half the time than via USB connection (USB: ca. 4 hours). It also provides a connector to your Olympus footswitch. The docking station allows you to remotely control your recorder for hands‑free dictation or transcription. The dedicated connector for your voice recorder spares the fragile micro-USB connector from being broken easily after several connections.
USB connection
LAN (RJ45) connector
Fast charging
Olympus Dictation Management System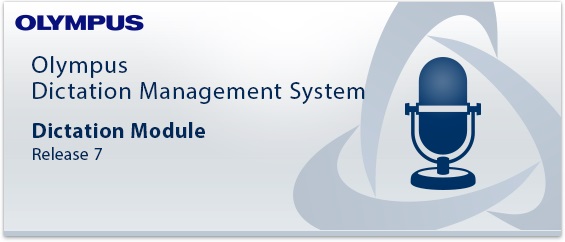 Say "Hello" to full workflow integration. Packaged with next-generation Olympus Dictation Management System (ODMS) software, the DS-9000 professional voice recording device is designed to become an essential part of any office's dictation workflow directly out of the box.
Your digital recorder comes with
DS9000 Dictation Recorder
Lithium rechargeable battery pack
Leatherette carry pouch
ODMS Dictation Module Software with electronic download licence
USB cable
CR21 docking station
User Manual
For more information about the Olympus DS9000 Professional Voice Recorder kit, please click here.
Looking forward to taking your workflow to the next level? Copia, with its trusted partners, Philips and Olympus, can help you cut down turnaround times, cut operational costs, increase productivity, and record better audio quality. We offer a wide variety of workflow solutions that suits your business needs. Experience transformation. Call us today at +61 8 8223 5590.