How Dictaphones Make Your Life Easier
Does your job require a hundred percent accuracy? If you are a lawyer, a police offer, or a medical practitioner, accuracy is a huge requirement. Your job may require you to record data. Data doesn't always have to be in the form of photos or recorded information. Sometimes, there are instances where you need to gather raw data such as during investigations. Gathering accurate information can be very difficult if you only take notes or mentally note them. Human as we are, there are times when we go wrong especially if we only rely on ourselves alone. This is why it's important to get a Dictaphone from one of the reliable dictation solutions company in Australia, Copia.
What is a Dictaphone?
It is a device specifically designed to record audio and is most commonly used by investigators, lawyers, doctors, and even students these days. One very good example is the Olympus DS-9500. It's not an ordinary voice recorder. To make transcription easier, it is Wi-Fi-ready. Additionally, it's equipped with noise cancellation to allow you to record seamless audio. It's Wi-Fi capability allows you to send your recordings to your transcriptionist without wires or cords. Fast and easy, right? Since it has intelligent dual microphones built within it, it focuses on the person dictating, and not on the background noise. If you're out in the field too much or if you're simply clumsy, worry not because it's shock-proof!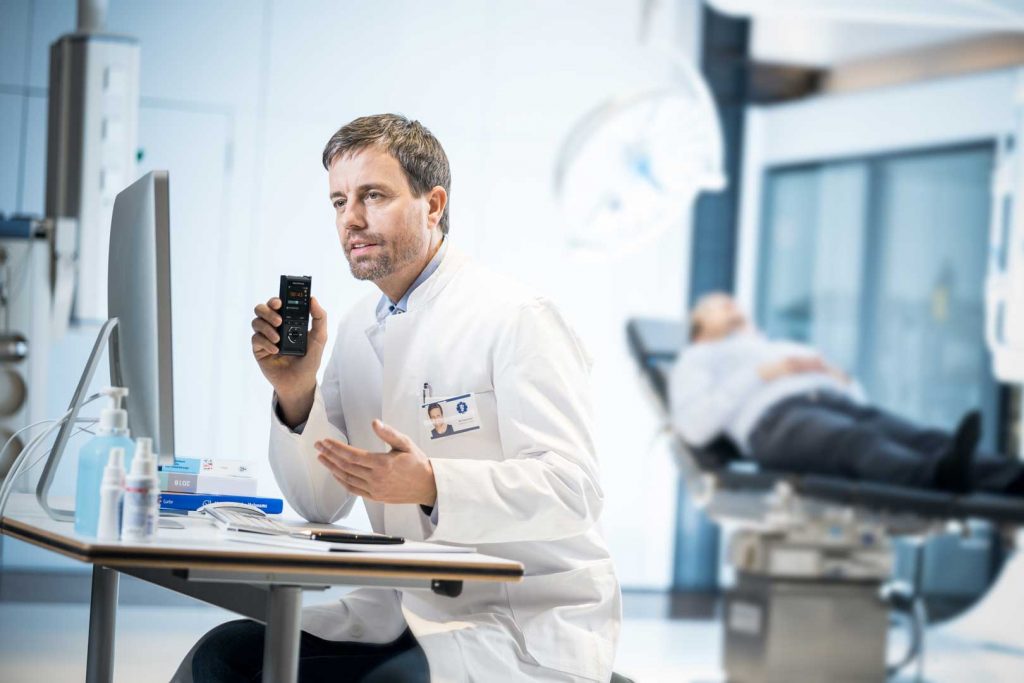 What Benefits Are We Looking at?
For one, free time is an amazing benefit. You can finally find time to relax instead of driving to your transcriptionist just to hand your recorder over. Another benefit is convenience. Record information without the need for a tickler or a pen! Send information without bringing any wires or cables with you. Lastly, you ensured with accurate information. There's no need to think and recall what your respondent exactly said during the interview or investigation. Everything is right there in your digital recorder.
Are you ready to make your work easier? Do you want to enjoy simply better workflow? Visit Copia, a reliable workflow solutions provider in Adelaide, Australia that also caters to Sydney, Melbourne, and other major cities. Not from Australia? Copia also caters to the APAC and UAE! Shop online today for a wide range of digital recorders or simply call +61 8 82235590 now.