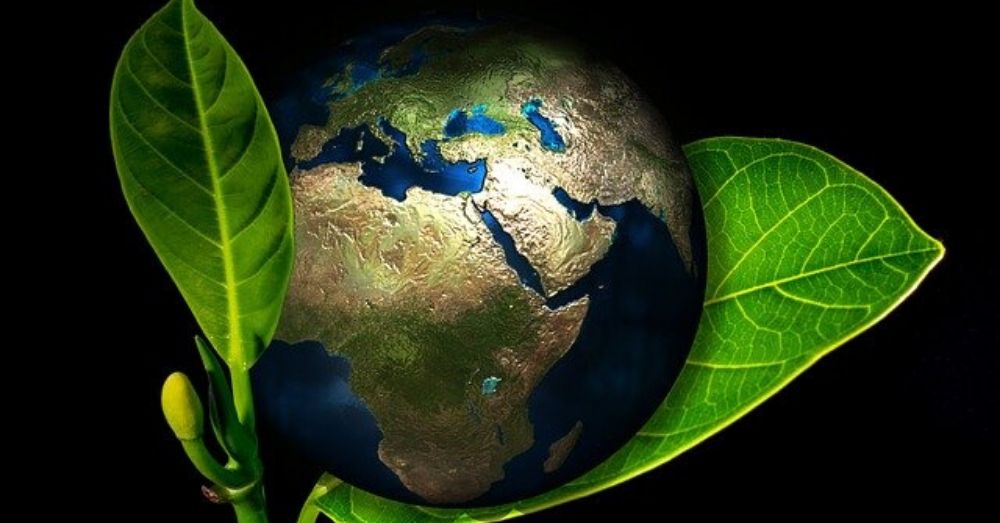 We Ship Responsibly
Copia is committed to providing you the best experience from placing your order to delivering it to your doorstep. Moreover, we are also committed to taking care of the environment. Since logistics or deliveries have a great environmental impact, we put our 100% commitment to restoring mother earth as well.
Logistics generate a meaningful amount of CO2 emissions, which are harmful contributors to climate change. Hence, we have carefully considered having a joint venture with Sendle when it comes to our deliveries. Among the number of couriers available in Australia, we have chosen Sendle for many reasons and this decision is one of the best that we have made.
Delivering your order is a need to complete our transaction and is a crucial part of doing business but not all couriers consider the environment. Sendle, on the other hand, is the only courier that has 100% carbon neutral delivery.
To offset the damage that we have contributed to the environment through logistics (deliveries), Copia has made the best decision and that is to take the leap and support environmental rehabilitation projects such as reforestation. In fact, Copia supports planting trees. In every order of 1,000 business cards, Copia will plant a tree. The more business cards, the more trees are planted.
In line with supporting mother earth and making it green again, Copia itself, as a company that focuses on technology and digital software, has are also doing our part by using new and modern equipment and getting rid of the old ones. You can take part in this mission too!
We can't just benefit from mother earth but we also have to do our part to give back and make it a better place for all of us. So, choose a company that loves and cares for mother earth. Choose a company that cares for you and the next generation.
Help save mother earth. Help stop climate change. By simply choosing Copia as your workflow solutions provider, you are already taking part in this movement.
Copia, together with Sendle believes that there is a better tomorrow and we are acting on it today. For more information about our courier and how we can help the environment, please click on this link: https://try.sendle.com/en-us/carbon-neutral-delivery
If you need a reliable company to provide you with exceptional workflow solutions and one that cares for the environment, choose Copia today. Dial +61 8 82235590. Our licensed specialists are waiting to help you choose the right product for your business or professional needs today.