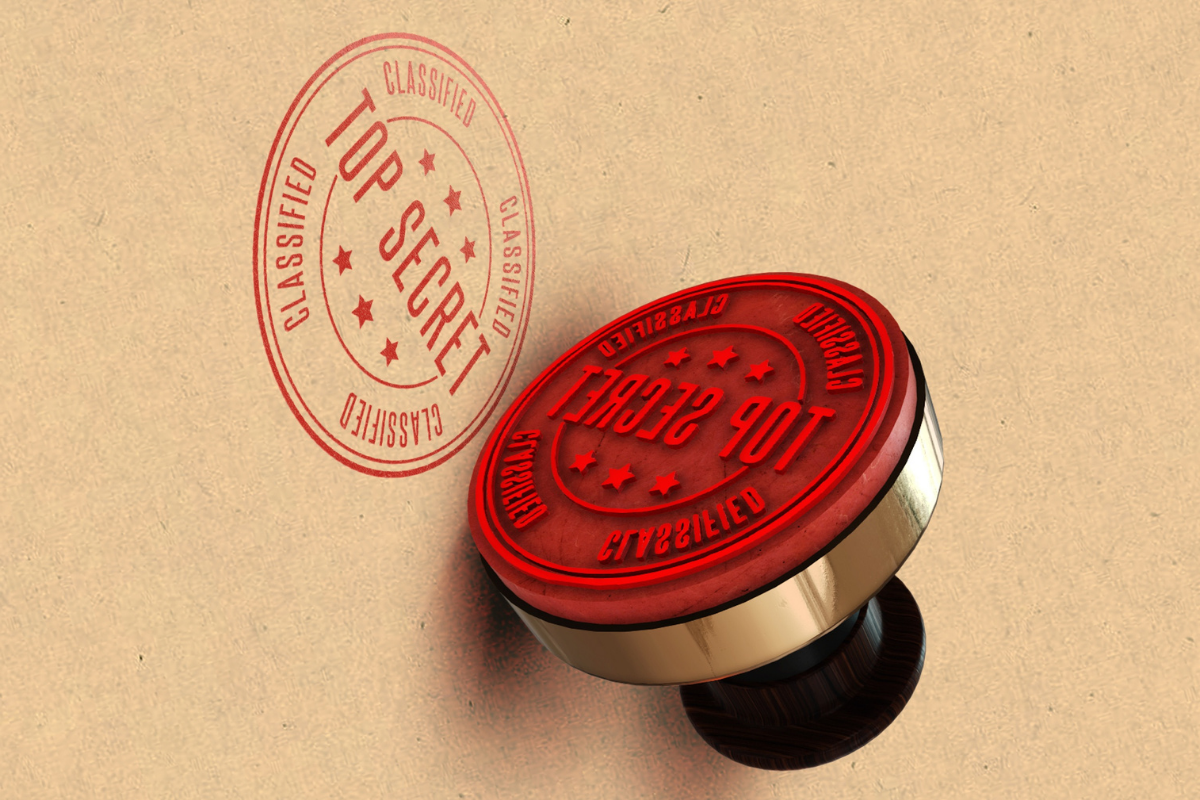 Keeping Patient Information with Utmost Confidentiality
The United States of America has always been a leader when it comes to laws and implementation. In fact, most, if not all countries do not only look up to them but also copy laws. One of which is the law on the confidentiality of patient information, or is otherwise called as Health Insurance Portability and Accountability Act (HIPAA).
HIPAA is a US law that was intended to provide privacy standards in order to protect all patients' medical records and any other health information that is provided to health care providers such as health plans, doctors, hospitals, and the like. Australia has its own version of HIPAA, which is the Privacy Act 1988, An Act to make provision to protect the privacy of individuals, and for related purposes. Under the Federal Register of Legislation, the objects of this Act are as follows: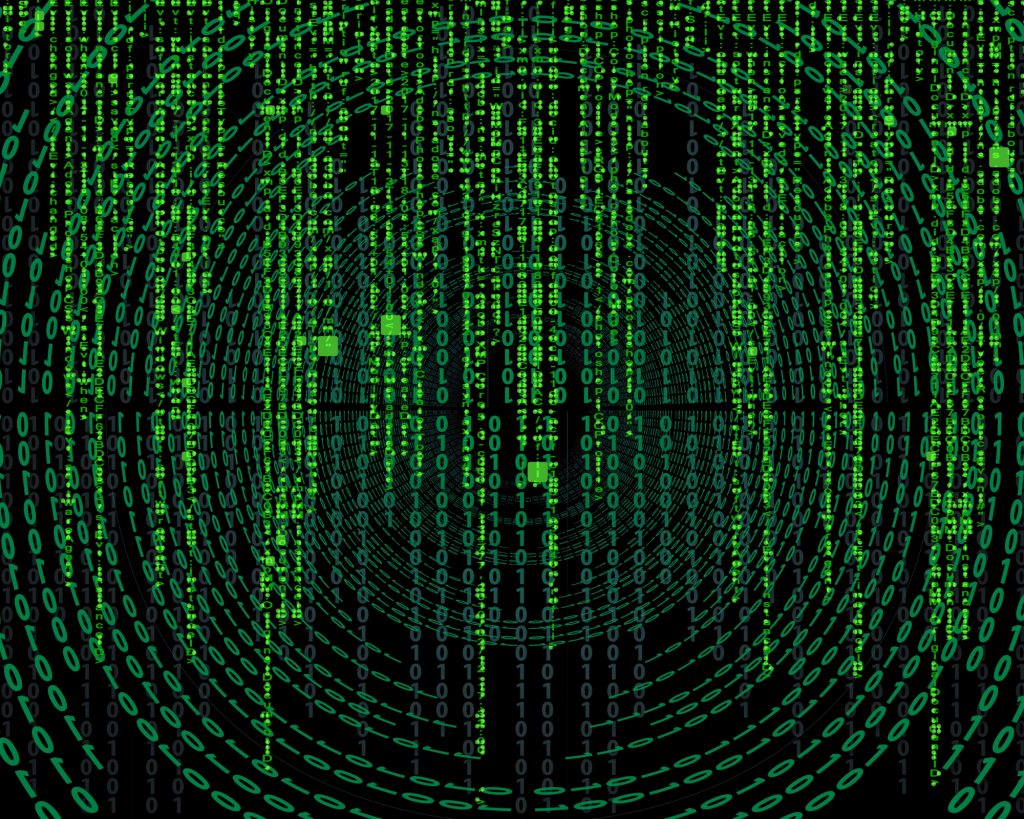 1. To promote the protection of the privacy of individuals; and
2. To recognise that the protection of the privacy of individuals is balanced with the interests of entities carrying out their functions or activities; and
3. To provide the basis or nationally consistent regulation of privacy, and the handling of personal information; and
4. To promote responsible and transparent handling of personal information by entities; and
5. To facilitate an efficient credit reporting system while ensuring that the privacy of the individuals is respected; and
6. To facilitate free flow of information across national borders while ensuring that the privacy of individuals is respected; and
7. To provide a means for individuals to complain about an alleged interference with their privacy; and
8. To implement Australia's international obligation to privacy.
That said, any and all entities in Australia are bound by this law and are therefore to strictly comply with it. Copia, a leading distributor of digital dictation and transcription devices that are mostly used by medical practitioners, law enforcement officers, lawyers, etc., guarantees that its products and services are also in line with the Privacy Act 1988.
Workflow Just Got Better and Safer
We also guarantee smooth operation in every industry as we are focused on providing a better workflow for every professional. Moreover, we understand the Privacy Act 1988, its importance, and the need of keeping every patients' information safe. Thus, we provide nothing less but safe and secure devices. Patient information safety and confidentiality is our only goal.
Who Holds the Key?
Our dictation and transcription products such as Philips Speechlive, Lexacom Echo, and Olympus ensure utmost confidentiality. Aside from data encryption, passwords are available for each dictation device and transcription transmission over an Australian server. Information can only be accessed by authorised personnel.
Copia is consistently educating its range of clients about opting for a secured way to store clients' information or data. Book a demo now by calling +61 8 82235590.