Black Friday is here!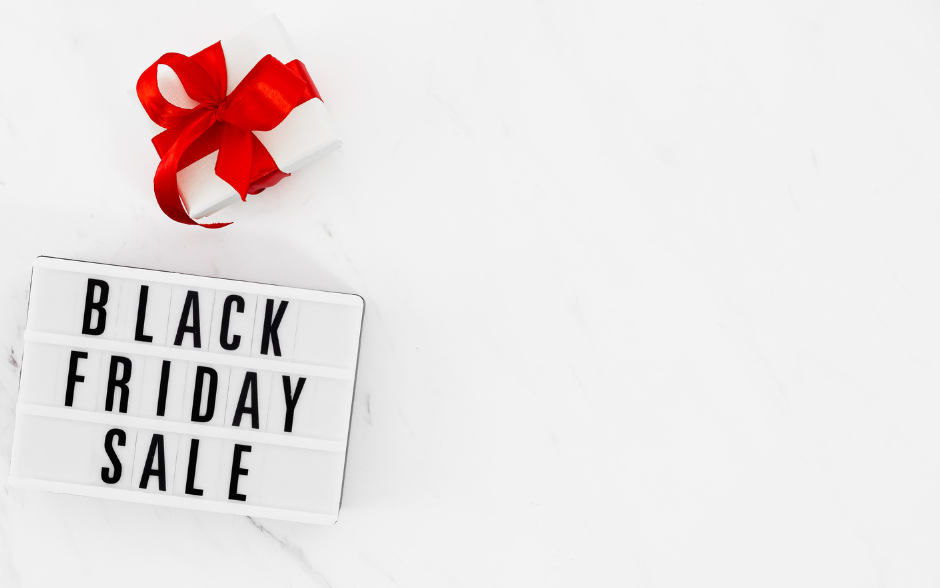 Technically, Black Friday doesn't happen until the 27th of this month but since it's already the season for giving, Copia has started the Black Friday sale! It's our chance to give back to our valued customers. It's time for you to get huge discounts and savings on a lot of items!
While we are celebrating and sharing an entire week of giving with you, we'd also like to share a little bit about Black Friday.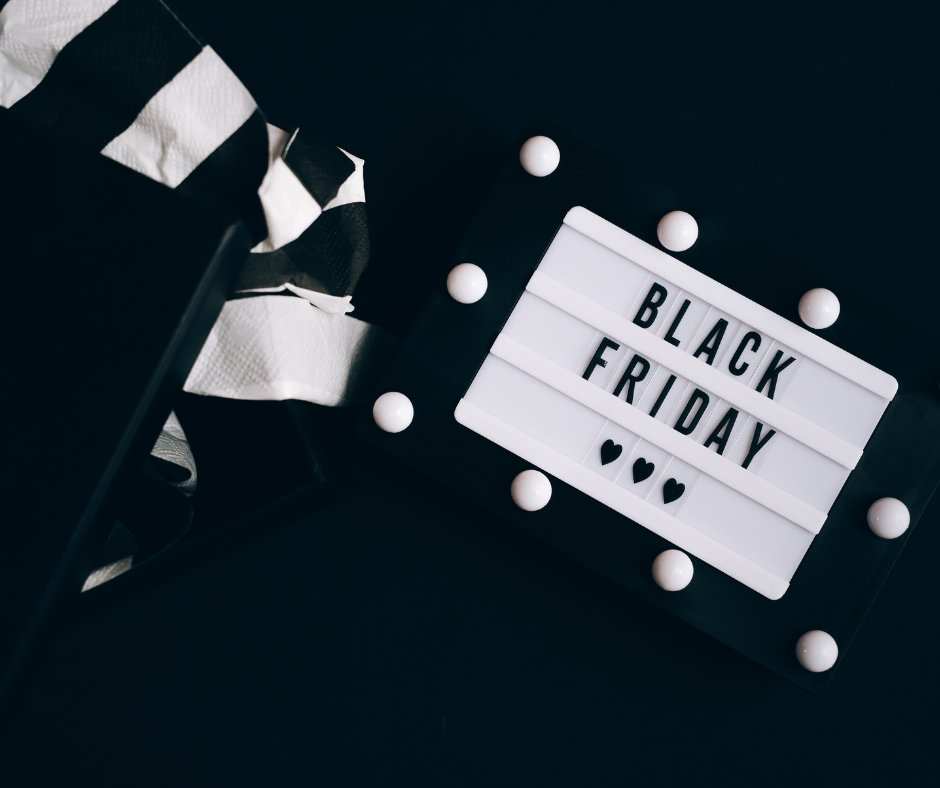 What is Black Friday?
It's the informal name given to the day after Thanksgiving in the United States, which falls on the fourth Thursday of November. It is also recognised as the beginning of Christmas shopping in the United States since the year 1952.
Why is it called Black Friday?
The term wasn't widely used in the past. It was only in recent decades when the global retailers adopted the term the date to market their very own holiday sales. According to history, the term was derived from the black ink. In the commerce industry, red ink in booklets signifies losses while black ink signifies profits. Since the day after Thanksgiving is considered as the start of the Christmas shopping season, retailers have noticed more profit. Thus, their booklets had more black ink compared to red as more and more shoppers are starting to purchase gifts for their loved ones. This is why the day after Thanksgiving was referred to or was regarded as "Black Friday".
It's the Season for Giving
As a leading distributor of dictation and transcription products in Australia, Copia wishes to give back to its valued customers. Hence, the start of our Black Friday sale. Here, you'll find items that are of great value for your money and enjoy great discounts and savings.
Whether you are purchasing products for your loved ones or yourself, you will surely find great value for your money. Don't miss this limited time offer! Our Black Friday sale only runs until Sunday, November 29, 2020! Wait no more and place your order now! Should you need further assistance, please don't hesitate to call us by dialing +61 8 82235590 today.