Let's Learn and Let's Grow Together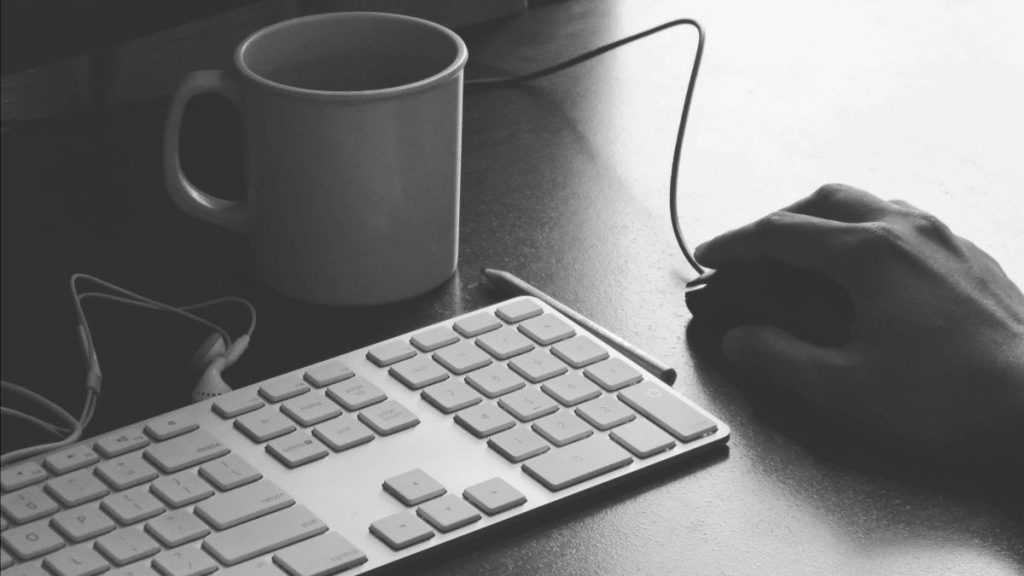 Dear Valued Customer,
While dictation is not a new thing for legal and medical professionals, digital dictation technology itself has undergone rapid changes in the last few years. Newer solutions have come out recently to liberate users from being bound to their office desktops just to get dictations and documents in and out of their workflow. Not only that, mobile dictation apps have now been packed with more functionalities which makes the modern smartphone an indispensable business tool. So, what does the future of dictation look like and what does it mean for you?
To provide you with an insight on the latest dictation trends, Copia and Philips Dictation is hosting a 30-minute webinar – Keeping up with the future of dictation. In this session, you will learn: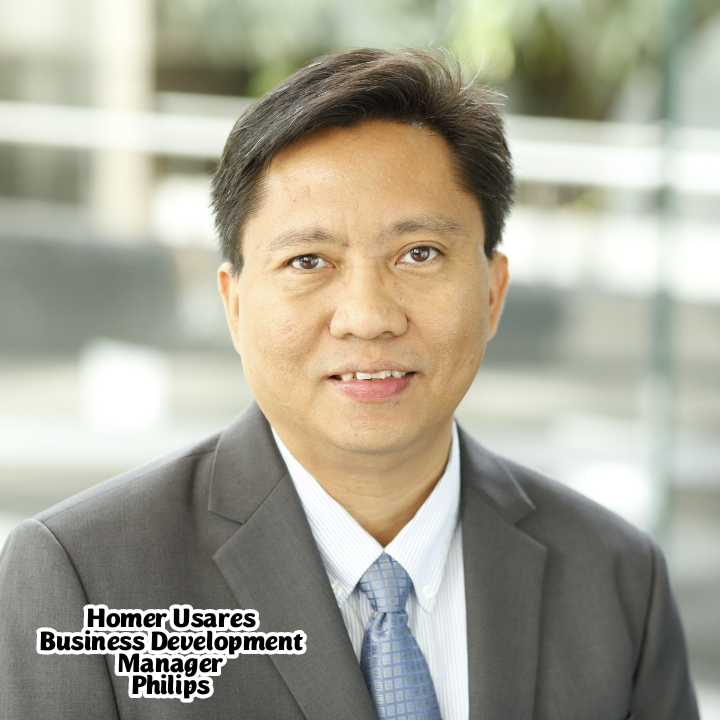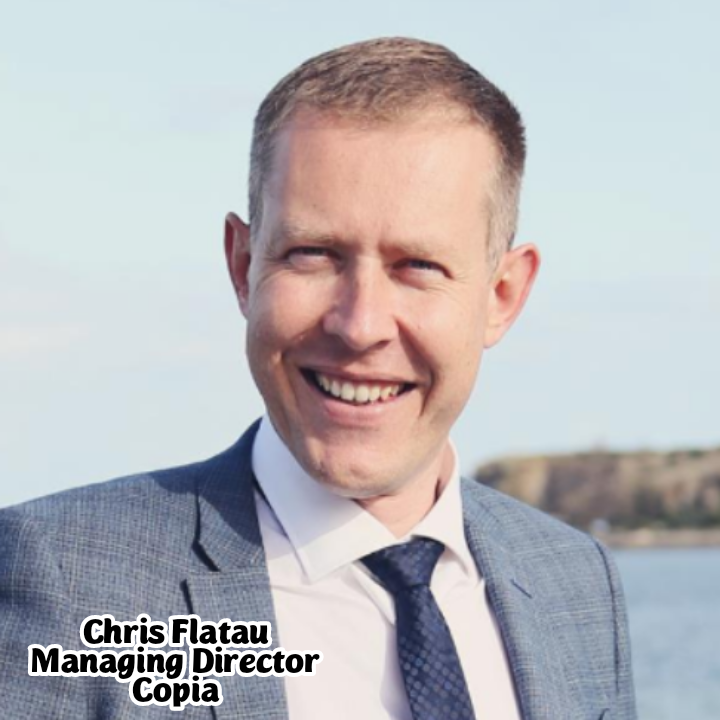 We will send you a reminder close to the date of the webinar.
Hope to see you at the webinar. For any queries or questions please contact us at +61 8 82235590.
We are looking forward to meeting you at the webinar. Let's we can learn and grow together! See you at the webinar!
How to Join the Webinar?
Click here to register: https://attendee.gotowebinar.com/register/3664503341637590541
December 1st, Tuesday at 11:00am SA local time (11:30am AEDT)