The Importance of Web Content Accessibility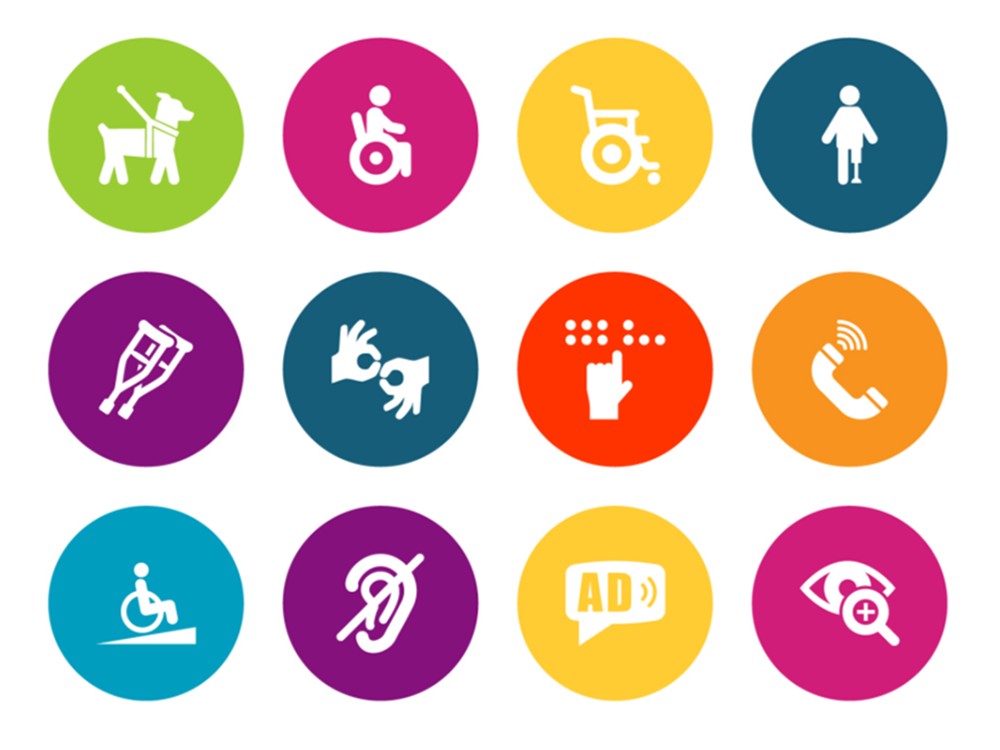 In recent years, a huge number of lawsuits concerning discrimination towards persons with disabilities have been filed against businesses all over the world. Workplace discrimination, age, sex, gender, and web content accessibility are only a few to name. Copia, as one of the leading distributors of workflow enhancements utilising speech technologies in Australia, aims to provide equal opportunity and accessibility to every person regardless of their age, sex, gender, circumstance, and disability. We strongly believe that the internet should be available and accessible to anyone. Thus, we are making our website accessible to everyone.
Fulfilment of Duty
We aim to strictly adhere to the World Wide Web Consortium's (W3C) Web Content Accessibility Guidelines 2.1 (WCAG 2.1) and the Disability Discrimination Act of 1992 at the AA level. Both the guidelines and the law explains how to make the website content accessible to people with disabilities. Complying helps us ensure that our website is accessible to everyone including but not limited to the blind, visual impairment, cognitive disabilities, people with motor impairments, and more.
Making Use of Available Technology
Copia website is utilising various technologies that make it accessible to everyone at all times. We make use of an accessibility interface, which allows persons with specific disabilities to be able to adjust to our web site's UI (user interface) and designed it for their personal needs.
In addition, the Copia website is utilising an AI-based application running in the background and constantly optimises its accessibility. The said application provides a remedy for the following:
website's HTML adapts its functionality and behavior for screen-readers, which are useful for blind users, and
keyboard functions for individuals with motor impairments.
Commitment and Technological Advancements
As a business that is concerned about our website users, we are striving to make our website user-friendly. We are working hard to provide equal web content accessibility regardless of the users may have a disability or not. Despite giving our best to allow anyone to adjust our website to their personal needs, there may still be sections that are not entirely accessible due to the lack of available technological solutions. Rest assured, we are working hard to continue making every page and every section of our website completely accessible. We will continue to upgrade and improve our website to suit every visitor's needs.
Call +61 8 82235590 for further inquiries or to schedule a demo.