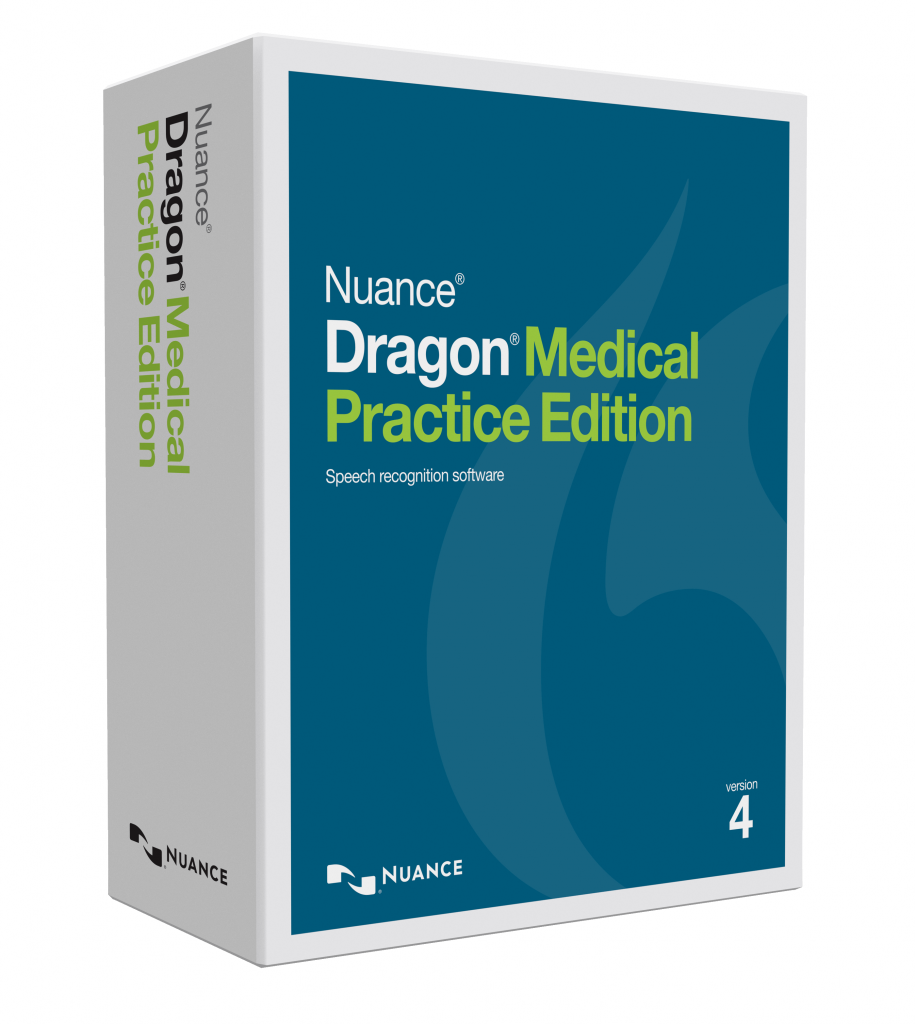 Dragon Medical: Complete Patient Care Documentation Anytime, Anywhere
Copia, as a partner and vendor of Nuance Dragon, wishes to inform our valued clients that effective on December 31, 2020, the Dragon Medical Practice Edition sale ends as formally announced by Nuance Dragon. We understand that this announcement may raise valid questions to end-users like yourself, which is why we have a set of questions and recommendations readily available for you.
What does this mean?
It means that there may not any new or additional licenses that can be purchased by 2021. However, the official Nuance maintenance will still remain in effect until December 31, 2022. Any support or maintenance service requests after the said date will no longer be availed.
What happens to my software?
1. Although the sale date ends on December 21, 2021, your Dragon Medical Practice Edition 4 software will still continue to fully operate.
2. Additional licenses for new employees will not be available for purchase starting January 1, 2021. There is a need for new users to purchase the Dragon Medical One software.
3. As stated above, maintenance and support will be provided for Dragon Medical Practice Edition 4 software until the 31st of December 2022.
4. There is no guarantee that Dragon Medical Practice Edition can still continue to operate after December 31, 2022.
5. Copia, your trusted partner in providing exemplary dictation and transcription equipment, and the software will continue to provide technical support to valued clients like yourself.
What can I do?
Copia highly suggests the following:
1. We encourage our valued clients to start using the new Dragon Medical One to avoid any inconvenience and to ensure a smooth workflow. If you are using Dragon Medical Practice Edition version 3 and older, it's best to transition sooner.
2. Get a free trial of Dragon Medical One, the industry-leading cloud-based voice recognition software specially designed so your clinicians can be productive anywhere.
3. Install the Dragon Medical Practice Edition version 4.3, the latest version.
Copia offers a wide variety of workflow solutions for everyone. You may visit our products page for our available speech recognition software with AI technology.
For more updates and useful information when it comes to dictation, transcription, and simply better workflow, visit our blog posts every week. Should you need help in getting new software or workflow solution for your business or personal use, call us at 1300 026 742.