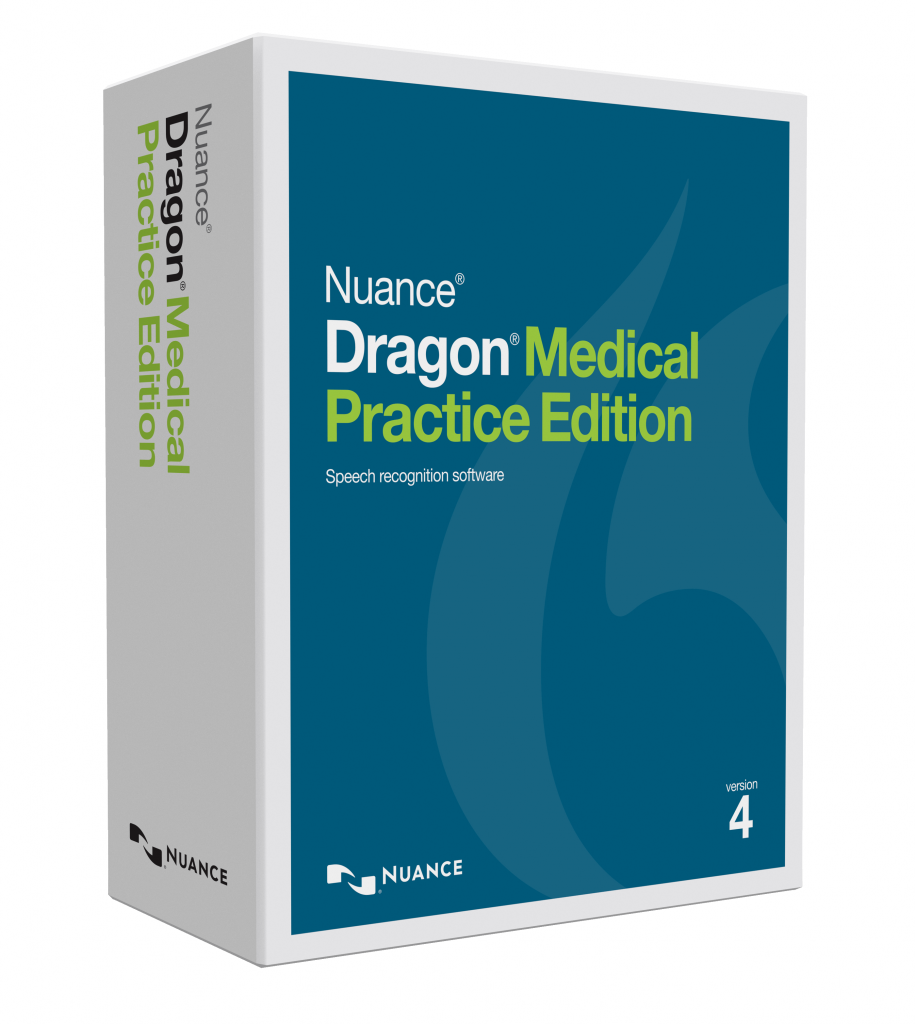 Dragon Medical: Complete Patient Care Documentation Anytime, Anywhere
Copia, as a partner and vendor of Nuance Dragon, wishes to inform our valued clients that effective on December 31, 2020, the Dragon Medical Practice Edition sale ends as formally announced by Nuance Dragon. We understand that this announcement may raise valid questions to end-users like yourself, which is why we have a set of questions and recommendations readily available for you.
What does this mean?
It means that there may not any new or additional licenses that can be purchased by 2021. However, the official Nuance maintenance will still remain in effect until December 31, 2022. Any support or maintenance service requests after the said date will no longer be availed.
What happens to my software?
1. Although the sale date ends on December 21, 2021, your Dragon Medical Practice Edition 4 software will still continue to fully operate.
2. Additional licenses for new employees will not be available for purchase starting January 1, 2021. There is a need for new users to purchase the Dragon Medical One software.
3. As stated above, maintenance and support will be provided for Dragon Medical Practice Edition 4 software until the 31st of December 2022.
4. There is no guarantee that Dragon Medical Practice Edition can still continue to operate after December 31, 2022.
5. Copia, your trusted partner in providing exemplary dictation and transcription equipment, and the software will continue to provide technical support to valued clients like yourself.
What can I do?
Copia highly suggests its valued clients start using the new Lexacom Echo. It is a cloud-based enterprise-ready speech recognition with artificial intelligence and medical vocabulary, revolutionising professional speech recognition. It has the potential to increase employee efficiency dramatically. Lexacom Echo is equipped with artificial intelligence, which allows it to stay up-to-date with professional terms as well as acronyms and abbreviations. it's best to transition sooner.
Why Lexacom Echo?
It's exactly what you need from your very first word!
Lexacom Echo is designed to lessen the burden on administrators. With its latest AI technology, high levels of accuracy are a guarantee – at all times. Voice training enrollment is no longer necessary with Lexacom Echo. It works exactly as you need it to from your very first word.
The right speech recognition software for users like you
With the users in mind, this software was created to make digital dictation easier for you. Since one can speak three times faster than typing, you can reduce your time spent on documentation with Lexacom. Increase your productivity and accuracy. Lexacom Echo is perfect most especially for busy working environments.
Create documents in 160 seconds! That's a significant speed and is ultimately time-saving. Get yours now to start increasing productivity and efficiency. Call +61 8 82235590 today. Our licensed specialists are ready to assist you.