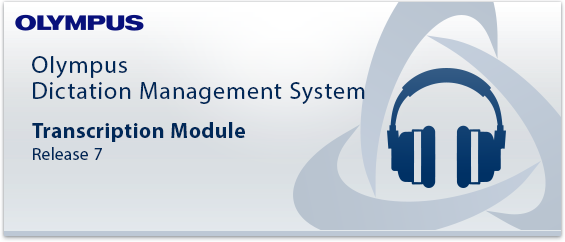 Upgrade to Olympus Transcription Module ODMS R7 Guide
There is a reason for every upgrade. While some purposely upgrade because of peer pressure just so they're in the trend, other professionals choose to upgrade for the better. You must be one of the latter. Upgrades are important most especially if it involves your productivity. If you're into dictation and transcription, upgrading to a better software such as Olympus Transcription Module ODMS R7 is highly recommended.
Why should you upgrade to ODMS R7?
If you're looking to work more efficiently, you definitely should get an upgrade. There's a lot of benefits that you can get from upgrading such as saving your time and energy. It's your speech-to-text workflow solution, allowing you to convert your dictation into a transcribed text! Not only is it efficient but it is also secure.
Start working more efficiently by upgrading today. Get your Olympus Transcription Module ODMS R7, by clicking HERE.
Now that you have purchased your Olympus Transcription Module ODMS R7, it's time to do the upgrade. Click on this link to find the steps or guide for the upgrade. It's a walk through guide containing steps, videos, and photos that can walk you through the upgrading process.
Having trouble with the upgrade? Please call us at +61 8 82235590 for assistance. Our licensed specialists are more than willing to assist you.