Copia Offers Top-Quality Speech Recognition Software from Philips
The covid-19 pandemic has brought so much pain to the world. Hundreds and thousands of people lost their jobs, an unimaginable number of businesses closed, and an uncountable number of lives were lost. We are in no way ahead of that at all. However, we certainly can do something to make this horrific experience better. We can do something to ease up all the troubles and help everyone move on and survive the pandemic. Hence, Copia, a leading distributor of business solutions in Australia and a partner of Philips strives to continue to deliver exceptional products such as medical speech recognition software to help the world become a better place.
Covid-19 and the arising cases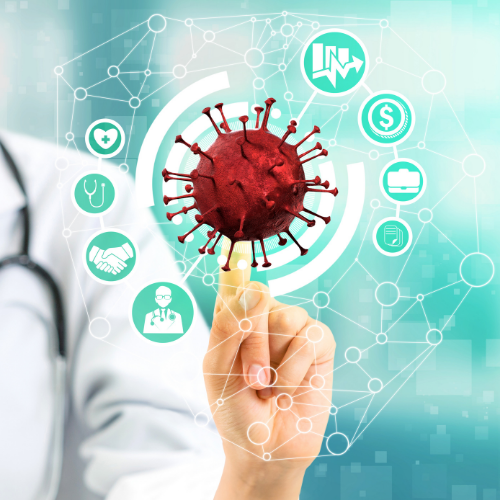 It has been over a year now yet cases have somehow managed to continue rising in spite of the undying efforts of the healthcare industry, law enforcement, and the government. The virus just doesn't rest. It never does. Hence, staying home and following the minimum health protocols are only a few of the many things we can do to stay safe. As a part of the community, Copia wishes to give back to the healthcare professionals with medical speech recognition software and many business professionals by providing the technology they need to minimise contact but at the same time, arrive with astounding productivity and output.
Covid-19 and the arising prices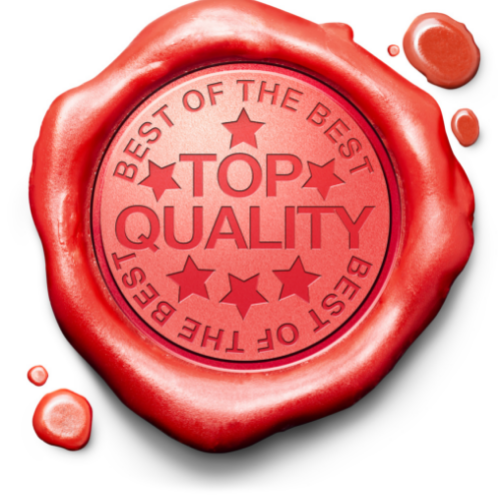 Not only has the pandemic affected the health of the people but it has also affected the economy. Prices of commodities have painfully risen since. In response to that, Philips, one of the most trusted manufacturers when it comes to technological advancements has arrived at a difficult decision to raise its prices in the near future. Philips stands in its mission – to provide top-quality products and services to both private and public sectors and individuals. Philips will not in any way sacrifice its quality. Copia shares the same principle and it's sure that you do too.
Achieve efficient productivity with top-quality products while enjoying working from home. Stay safe. Contact Copia at +61 8 8223 5590 today.