A Consumer's Guide to Choosing Between DMPE 4 and Lexacom Echo
Last year, Nuance Communications Inc. announced that it is discontinuing Dragon Medical Practice Edition (DMPE) starting March 31, 2021.Although support is still available until March 31, 2022, there are no further maintenance and support after the said date. Hence, a number of DMPE users have been reaching out to see what are the best options they have. Customers can either take the risk of using DMPE 4 without any available support or maintenance or they can switch to a reliable software such as Lexacom Echo Speech Recognition Medical Service.
As one of the leading workflow solutions providers in Australia and as an expert in this field, Copia highly recommends its customers to get Lexacom Echo Speech Recognition Medical Service. Lexacom Echo is a great product as it revolutionises the way that professional speech recognition is made available. Moreover, it has the potential to dramatically improve efficiency. Lexacom Echo uses the latest in artificial intelligence to manage and support profession-specific dictionaries for our users, ensuring Echo stays up to date with not only professional terms but also acronyms and abbreviations. It uses the latest artificial intelligence to offer market-leading accuracy, without profile training.
Still contemplating on whether to continue using DMPE 4 or switching to Lexacom Echo? We understand where you're coming from. Copia puts its customers' needs first. Hence, to help you decide which on to use moving forward, let's discuss both products together with the pros and cons of using them.
Dragon Medical Practice Edition 4 VS Lexacom Echo Speech Recognition Medical Service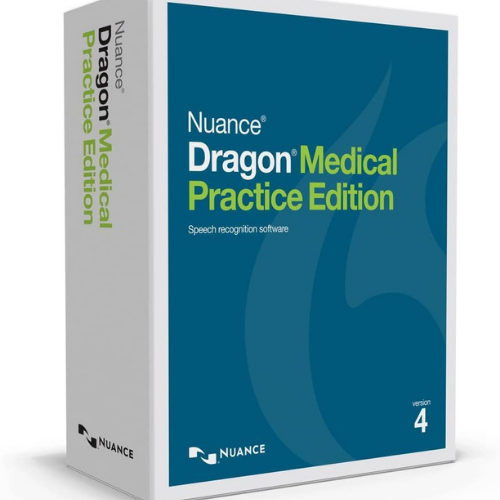 Copia will be providing support to our valued customers who are using Dragon Medical Practice Edition 4 until December 2022. That's more than a year of support from today. After the said date, the product will still work, however, without any maintenance or support should you be experiencing any difficulties or problems with it. If and when you need to replace your computer or reinstall the software, it may not be activated. Thus, there is a great probability that it will stop working. What you can do is upgrade your computer and reinstall your DMPE 4 before the end of December 2022. It's a good trick to be able to use your DMPE 4 for a longer amount of time.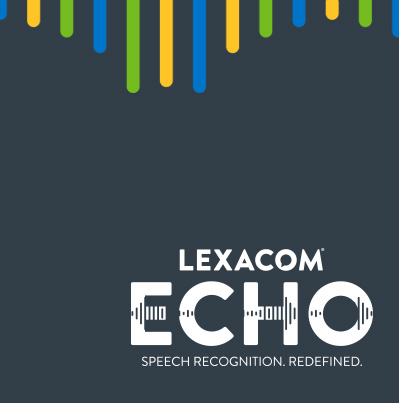 Switching to Lexacom Echo Speech Recognition Medical Service is also a great choice. Why is that? Copia values you as a customer. We value your time and money. Hence, we are offering special Lexacom Echo bundles for you. But why choose Lexacom Echo? It's simply because Lexacom is exactly what you need, from your very first word.
It is designed to reduce the burden of admin on busy administrators, Lexacom Echo speech recognition medical service makes use of the latest AI technology to ensure high levels of accuracy at all times. Unlike other software, there is no need to follow any voice training enrollment process nor a need for users to sit in lengthy training courses. For the majority of users, Lexacom Echo will work exactly as they need it to from their very first word.
Still thinking about your next move? If you need any help in choosing whether or not to continue using DMPE 4 or switching to Lexacom Echo, please contact us at +61 8 8223 5590. Our licensed speciialists are ready to assist you.