Get the Best Hybrid Teaching Solution – Swivl
Online applications like Microsoft Teams, Skype, Zoom, etc. come in handy in virtual classrooms and meetings. These applications are great for effectively communicating with your audience. However, it's never been as good as speaking in front of your audience. Teachers, trainers, instructors, and many others have admitted this difficulty. They have been having a difficult time getting that same interaction with the audience compared to the normal or usual teaching method, "face-to-face". Engineers have worked day and night to come up with the best hybrid teaching solution to address this concern.
The Challenges in Classrooms, Meetings, and Conferences: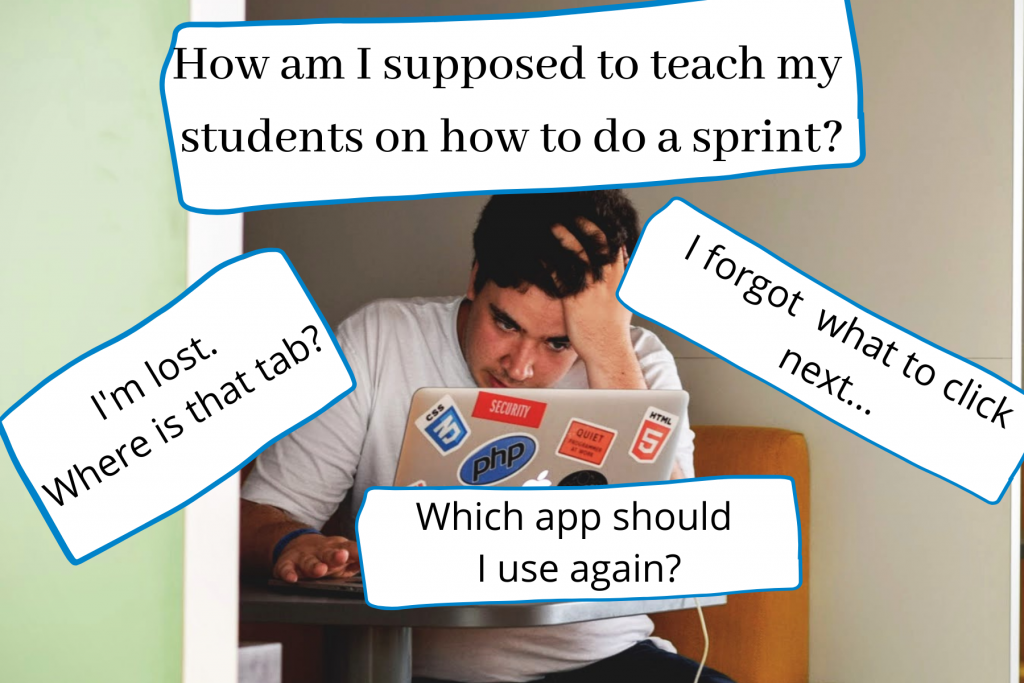 Speakers tend to focus more on managing the technology instead of sending their message clearly across the audience.
Speakers and teachers who are not computer-savvy lose their focus on the lesson and on the discussion. It is rather shifted towards managing the technology and is indeed a great challenge every speaker and teacher is facing. As a result, they don't get productive results during classes.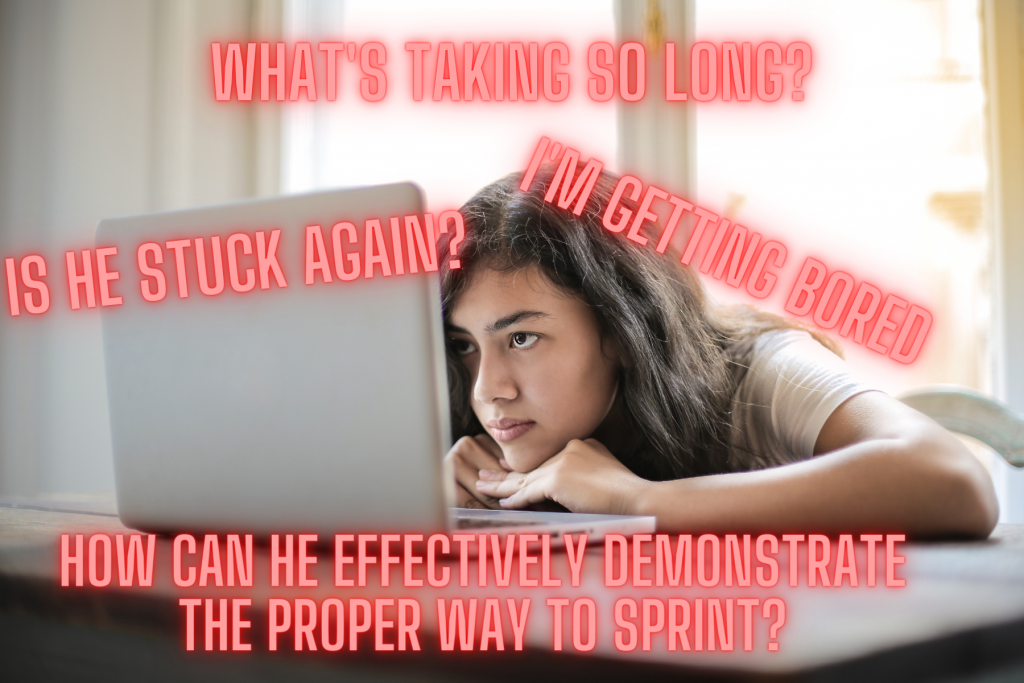 The audience tends to get distracted by what the speaker is doing
Listening to a lesson through a computer is not as good as getting it in a real classroom setting. It's one of the many challenges of students/audiences nowadays. Environmental distractions such as siblings, pets, and background noise just make it worse. It has been difficult for students to understand and focus on the lessons. Why is this so? It's mainly because speakers or teachers are focused on managing the technology instead of focusing on the discussion.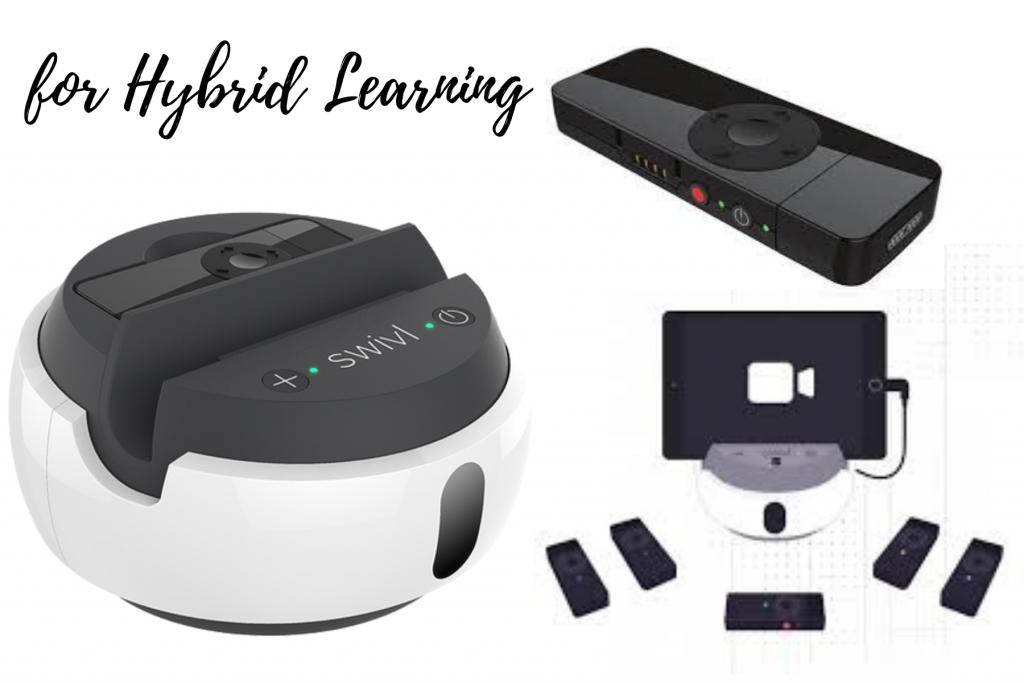 The Best Hybrid Teaching Solution
Engineers have worked so hard day and night to come up with the best hybrid teaching solution. It is solely to help speakers, teachers, trainers, and many others to virtually teach efficiently. One of the best technologies invented so far is Swivl video capture solution. It addresses the need for teachers to stay mobile while streaming live video to students learning from home. It's a hands-free technology that allows teachers to teach the way they taught in the classroom and even in the gym for Physical Education lessons.
If you're a teacher, a speaker, or even a student who is looking for the best hybrid teaching solution, it's your lucky day. Copia, one of the trusted and leading solutions providers in Australia offers Swivl and many other products that can address your personal or professional needs. Call +61 8 8223 5590 today!