We're Going on Vacation This Holiday Season
It's the season to give. So before we go on our holiday vacation, we're giving away huge discounts to all our valued customers! Shop now while the prices are lower.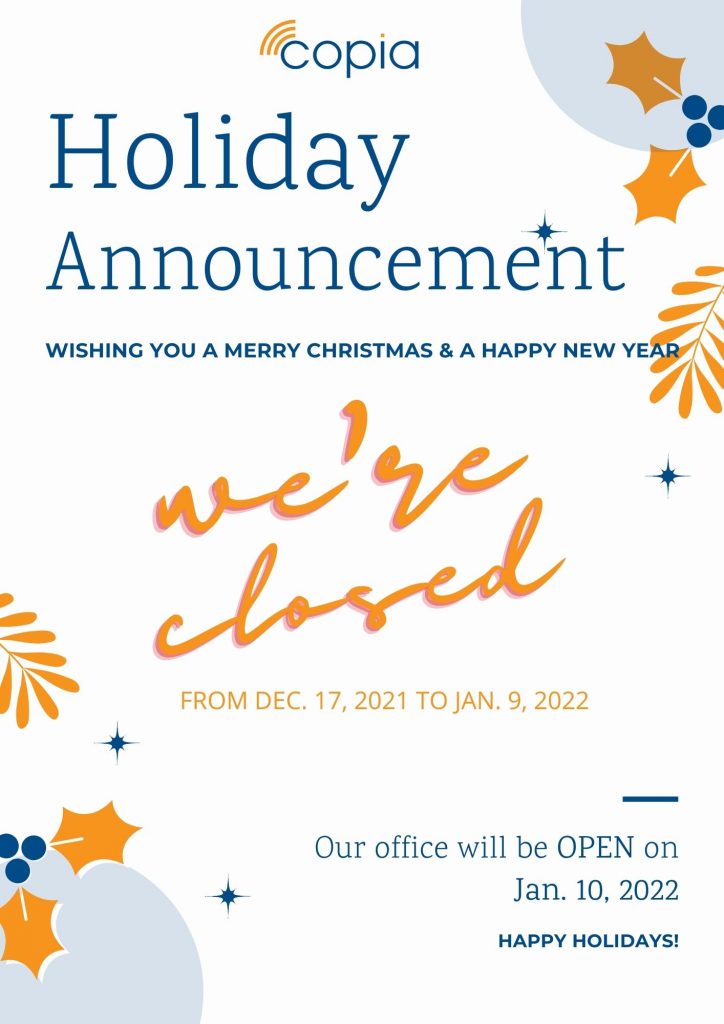 Grab your gift items on our pre-holiday sale! Call us at +61 8 8223 5590.