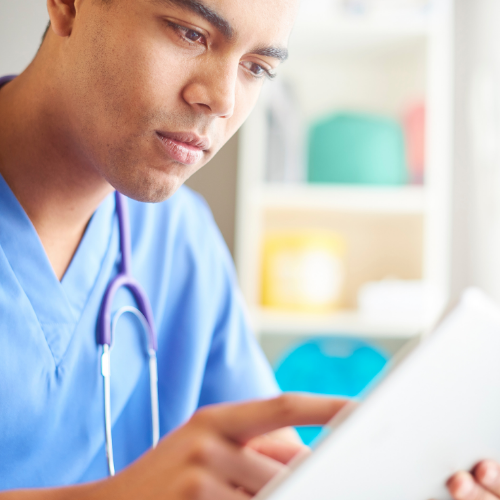 Medical Speech Recognition Software and Its Importance
Is using medical speech recognition software really a need for medical practitioners or is it unnecessary? Medical practitioners such as dentists have a huge responsibility to patients and that includes record keeping. For many, it has become an arduous task but is vital in the entire treatment process. From consultation to providing treatment options and output, Dentists have to keep accurate records of the patient. These records include patient history and many others, which are to be kept updated and in accordance with the Privacy Act of 1998. In this blog, you will find out how using speech recognition software can make medical practitioners' lives easier.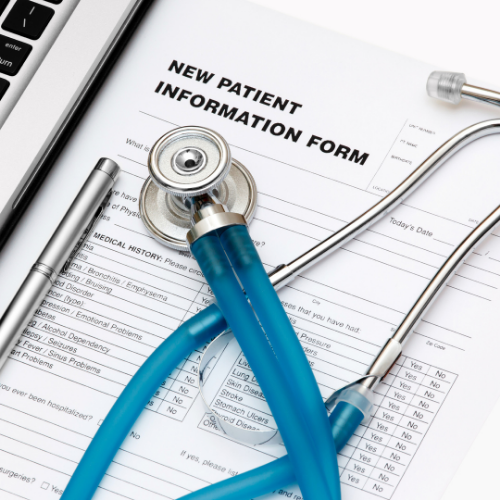 Practioners' Challenges
Lack of time – practioners keep in mind that they don't have the whole day to cater to just one patient. Taking notes can be one of the factors that use up their time, however, without accurate, factual recorded information, it may result to incomplete record keeping.
Number of patients – practioners may be pressured by the number of patients waiting outside the clinic, which can result to lack of focus or stress.
Missed information – by writing notes down, there is a tendency for practitioners to miss some information. A person can speeak up to three times faster than writing.
What Patient Records Include
Record consultation in writing
X-rays and lab results
Doctors' findings
Patient-doctor discussions
Treatment options
Risks and benefits of the treatment
Patient's questions
Patient consent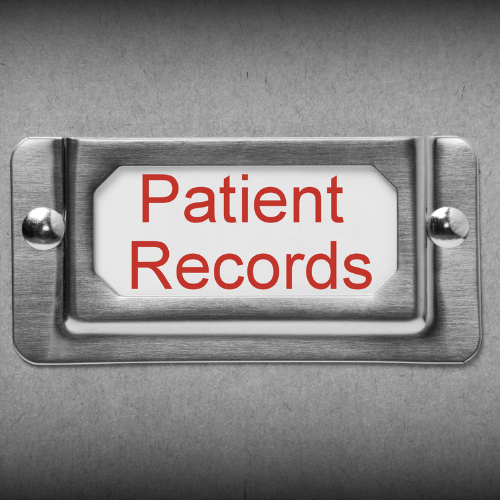 Importance Patient Notes
Patient notes are considered as the memory aid of every clinician but if these are incomplete, it could mean incompetence on their part. Hence, keeping accurate, factual, and updated patient information is a must. Moreover, it's important for every clinician to keep a record of his/her discussion with the patient, that the patient was able to understand and provide proper treatment options as well as the risks and/or benefits of the treatment offered, and that the patient has agreed to this treatment and is fully made aware of the options and given proper and accurate information during the consultation. Additionally, it should be recorded that the patient is well-aware of the pros and cons of the treatment prior to signing the consent form in order to avoid misunderstanding that may arise in a medical malpractice lawsuit.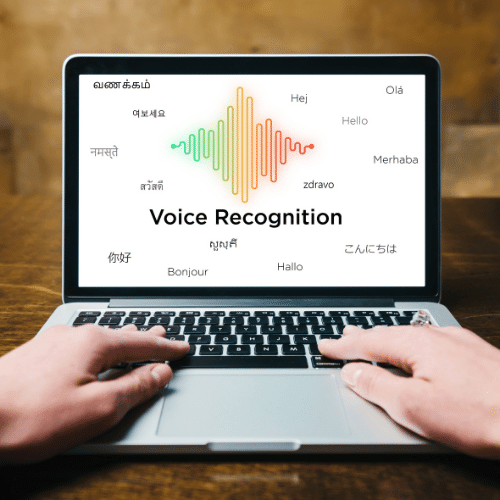 The Solution: Medical Speech Recognition Software
Since writing notes down isn't ideal for practitioners, it's best to use a medical speech recognition software like Lexacom Echo. Why? Here are the benefits you shouldn't say no to:
Speed up note taking – writing down notes can take you twice as much time compared to typing. Save 3x more time by using speech recognition.
Create precise, accurate notes – speech recogntion software automatically records information and documents it as you speak.
Focus on your patient – clinicians can focus more on their patients knowing all the discussions with the patient is recorded and documented.
Copia is one of the leading and trusted distributors of many global brands that carry IT solutions to several existing healthcare industries in Australia. If you're a medical practitioner who is looking forward to improving work efficiency, call Copia at +61 8 8223 5590 today! Our licensed specialists are ready to assist you.