Voice Recognition: A Professional's Guide to Choosing the Right Software
Voice recognition software is considered a must-have when you're in the field of law or medical practice. It's a very effective tool in increasing workflow efficiency such as getting accurate dictation and transcription results, and to highlight, the decrease in operational costs when hiring transcriptionists or outsourced transcription companies.
Voice recognition is an application that uses speech recognition algorithms in order to identify and learn the languages spoken. It captures every word, analyses them, and converts them into text.
Speech recognition or otherwise known as automatic speech recognition (ASR), or speech-to-text, or computer speech recognition, is a capability that enables a program to convert human speech or words into a written format.
Among the number of voice recognition products available in the market, here are the few that are best for Lawyers, Physicians, and other professionals: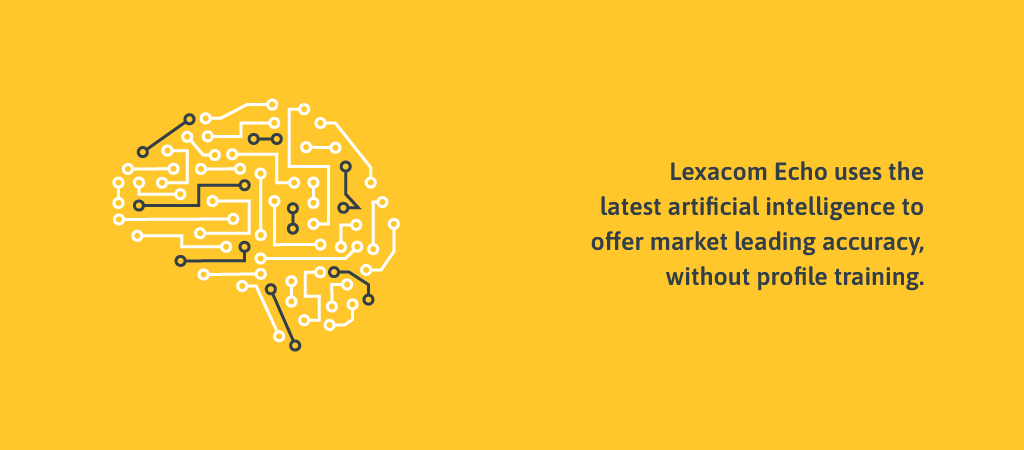 Lexacom Echo Speech Recognition Service
Lexacom Echo revolutionises the way that professional speech recognition is made available and has the potential to dramatically improve efficiency. Lexacom Echo uses the latest in artificial intelligence to manage and support profession-specific dictionaries for our users, ensuring Echo stays up to date with not only professional terms but also acronyms and abbreviations.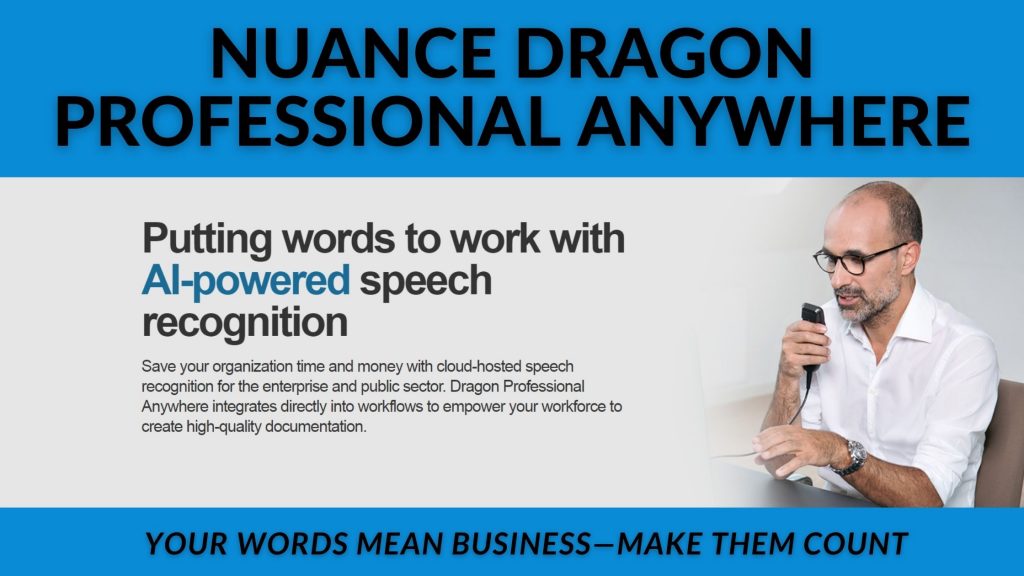 Dragon Anywhere-Professional by Nuance
Dragon Anywhere delivers the powerful, professional productivity features of Dragon desktop speech recognition to these devices. It's a mobile dictation solution that offers continuous dictation – no time or length limits – robust voice formatting and editing, and customisation features that can be synchronised across devices.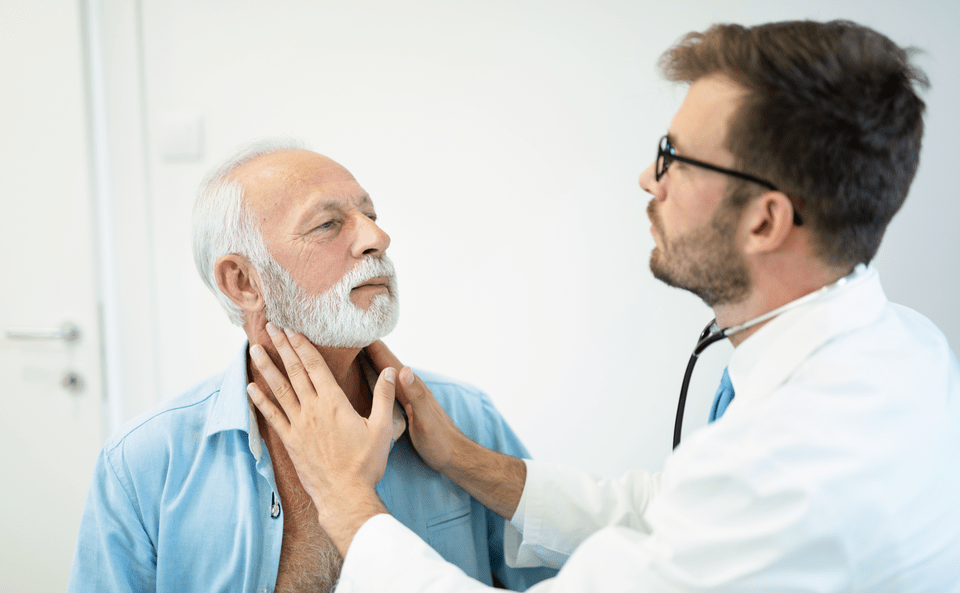 Philips SpeechLive Speech Recognition – speak, send, receive the finished document
The Philips SpeechLive cloud dictation solution now includes speech recognition available in 21 languages. Spoken words are converted into written text in next to no time either during or after the fact. SpeechLive can be used at any time and is easily accessible via any web browser with no software installation required.
Google, Amazon, Microsoft, and Siri are also cloud voice recognition solutions that are designed for the masses. Each has their own quirks and features and have their own fit for purpose but are not designed for a knowledge-based professional as they are not ultimately secure as your data is kept by them.
If you are looking into experiencing simply better workflow, call Copia at +61 8 82235590. We are more than willing to help you choose the speech recognition software that's right for you.