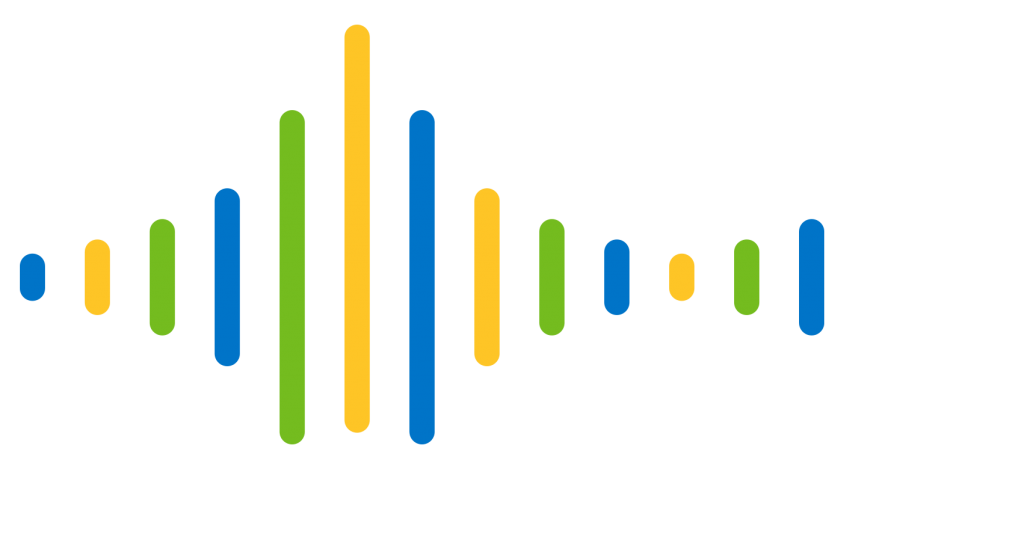 Dictation and Speech Recognition: Getting to Know What Was, Is, and Is to Come
Dictation and speech recognition shares the same path as that of Charles Darwin's theory on the evolution of man. The dawn of documentation has greatly evolved when the modern dictation devices starting with Dictaphones emerged in the 20th century. Dawn where professionals like medical practitioners, law enforcers, lawyers, and the like have increased their efficiency with recording and transcribing accurate data.
The Break of Dawn
From the old school, traditional way of recording or documenting where professionals record by writing down every word that has been said by the subject to the use of voice recorders, Dictaphones have made it easier for professionals to accomplish their tasks. Dictaphones gave them the ability to record and hire a transcriptionist to transcribe each recording for them – a great advantage most especially to those in the health care industry.
The Now
With the technological advancements of this era, more and more industries and professionals get to enjoy simply better workflow. Recording and transcribing has been easier and more convenient. Dictation devices are now smaller and are more accurate in recording details. Transcription, on the other hand, can be done remotely as dictation and transcription can be accessed through the cloud. Therefore, bringing nothing less but convenience and ease to every end-user.
The Future
Through the continuous evolution or rather innovation of dictation devices and transcription software, workflow management will not only be more accessible and easier but it will also be simpler. End-users like yourself will save more time, more energy, accomplish more tasks, and focus more on patients, subjects, or projects. Does speech recognition ring a bell to you? Speech recognition is the latest and the most advanced technology developed. One of which is Lexacom Echo, a software designed with the user in mind. Once installed Echo displays as a clean, simple toolbar that can be placed anywhere on the screen. When a user needs to access the software, they can simply place the cursor where they would normally type, hit the record button on the microphone, and their words will appear as they speak.

Embrace the future of dictation and speech recognition and take workflow to the next level. Copia has a wide variety of workflow solutions that meets your needs. Call +61 8 82235590 today! Our licensed specialists are ready to assist you.