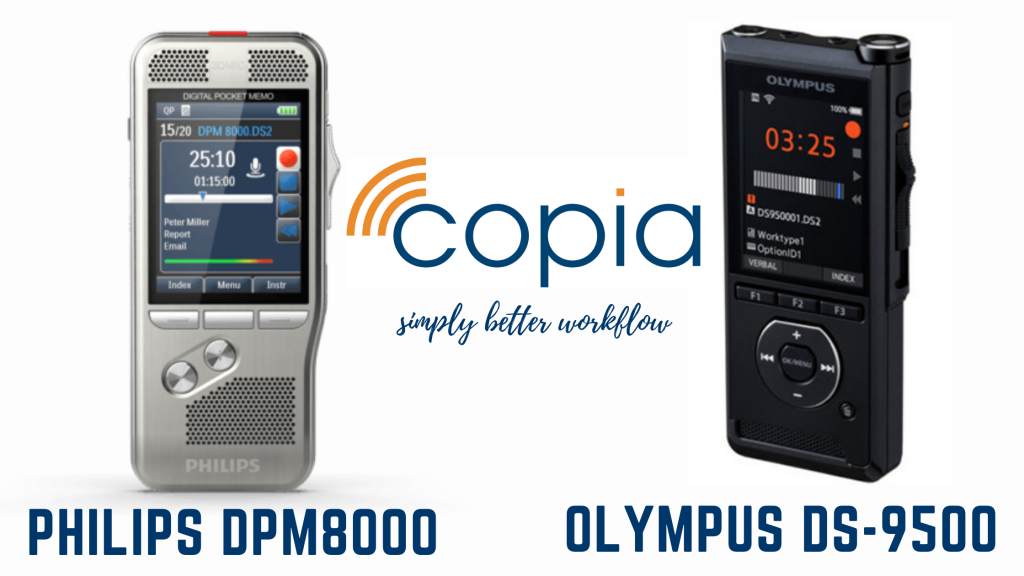 Tips in Choosing the Best Digital Voice Recorder
Are you having difficulty deciding on which is the best digital voice recorder that will meet your professional needs? Choosing one can sometimes be a tough decision to make. However, with the help of dictation experts like Copia, choosing your digital voice recorder is easier. Here are some factors you need to consider:
Mobility
One of the most important factors you need to look into before purchasing a digital voice recorder is the purpose why you are getting one. You need to consider the type of job you have. Do you record conversations or observations from your desktop or do you often record from different places? If you are someone who is always on the go, consider getting a portable digital recorder. One that you can carry with you wherever you go. One that allows you to record at any given time.
Environment
Regardless if you do your recordings inside your office or out in the field, the best voice recorder that suits you is definitely one that can adjust to any environment. Choose a digital voice recorder that can record high-quality audio even when you are in noisy environments. Digital audio recorders such as Philips DPM8000 and Olympus DS-9500 have the ability to capture voice through their directional microphones while suppressing background noise.
Safety
Keeping your recordings safe is also important. Choose a digital voice recorder that has security features such as real-time data encryption. This safety feature is available in Philips DMP8000 Pocket Memo voice recorder and in Olympus DS-9500.
Durability
As someone who's always on-the-go, consider the built of the digital voice recorder you're using. Get one that is durable and is shock-resistant like the Olympus DS-9500. It has a reliable shockproof body that enhances the lifespan of your device most especially in heavy use environments. Philips DPM8000, on the other hand, has a stainless steel casing for extra durability.
Are you still needing help in choosing the best voice recorder that suits your personal or professional needs? Two of the best voice recorders Copia offers are Philips DPM8000 and Olympus DS-9500. Dial +61 8 82235590 to get further assistance from our licensed professionals today!