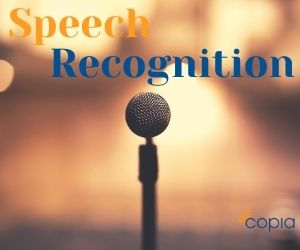 A Guide to Choosing the Best Speech Recognition Software
Manually going through each of your recordings for transcription purposes has finally come to an end. Thanks to the latest technology, every professional has now the power to speak and transcribe recordings in an instant. Sounds magical, doesn't it? With the best speech recognition software in the market, you can manage your time and focus more on increasing your productivity.
Since one software may differ from the other in terms of features, it can be difficult to choose one. So, how does one choose the perfect speech recognition software? Perhaps, the tips on the features below will help you: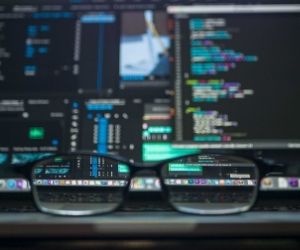 Maximum data security
Data security is every professional's concern especially these days where cyber hacking and online theft are rampant. One of the many products that provide maximum data security is Philips SpeechLive Speech Recognition. It encrypts all your recordings in every phase. It guarantees a state-of-the-art encryption standard in order to keep your data perfectly safe. From recording, sending, and storing, it provides unparalleled data security.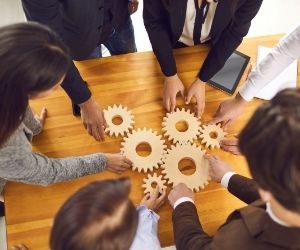 Efficient workflow solution
The perfect speech recognition software allows you to get more work done but in a lesser amount of time. Think about creating a full-page text in a matter of minutes using your voice. It's a totally incredible feature that you will enjoy with the Philips SpeechLive Speech Recognition.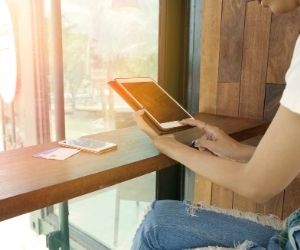 Availability
If you are always on-the-go or if your mind constantly pops up with amazing ideas from time to time, a mobile solution is what you need. Philips SpeechLive Speech Recognition allows you to speak your mind wherever, whenever. Thus, every thought and every idea is captured – enjoy worry-free days. Accurately record every detail with clarity wherever you may be.
If you are looking for speech recognition software in Australia, turn to Copia, one of the leading and trusted partners of Philips. Copia provides impeccably trusted products and services for every business and every professional. Call +61 8 82235590 to get your speech recognition software today.