OM System: The Olympus Legacy Continues
OM Digital Solutions is rebranding, dropping Olympus, and introducing the OM System brand for all cameras, lenses, audio products, binoculars, and more. Copia, as a partner of Olympus, embraces this change and is looking forward to the new products it is developing such as the new interchangeable lens camera compliant with the Micro Four Thirds System standard that will embody the OM SYSTEM concept, bringing photography to the next level.
In connection to this, Copia is also working on a new website that is specially designed to carry all OM System products.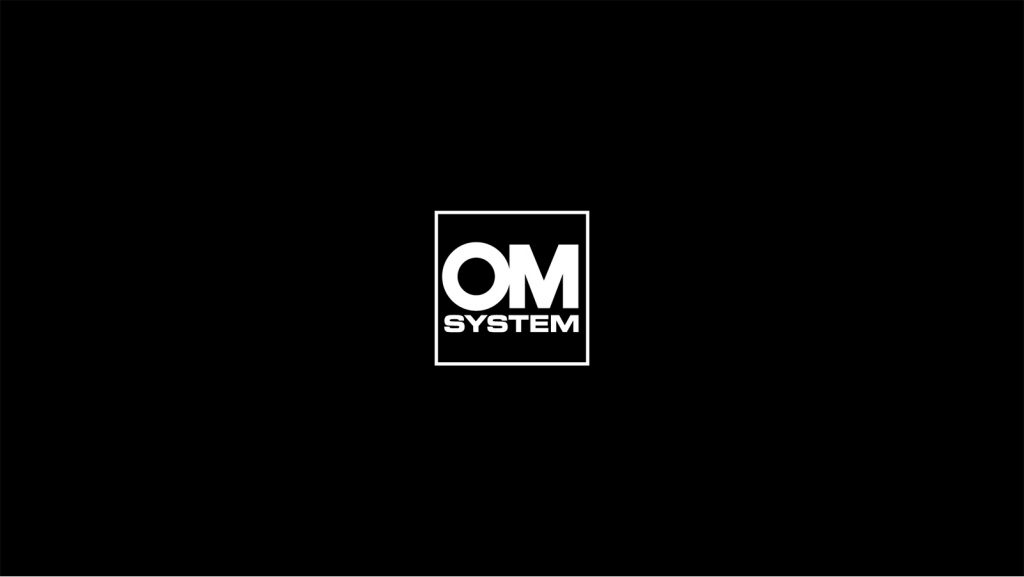 The new OM System brand pledges to continue its efforts for more than 80 years and that is to continue to establish brand value and growth. Since 1936, the release of Semi-Olympus I, its business, formerly the imaging business of Olympus Corporation, has received immense support from its loyal customers for Olympus imaging products. Moreover, OM System, in its press release expressed "Our determination to continue to deliver unparalleled experiences to our customers through our mission of always challenging convention and a philosophy of continuous product development, which we have adhered to since the establishment of OM Digital Solutions. Through our products and services, we hope to create exciting experiences that bring joy and inspiration. Going forward, we will strive to be the brand that customers will treasure for a long time to come, devoting ourselves to craftsmanship that demonstrates a commitment and fulfills people's lives."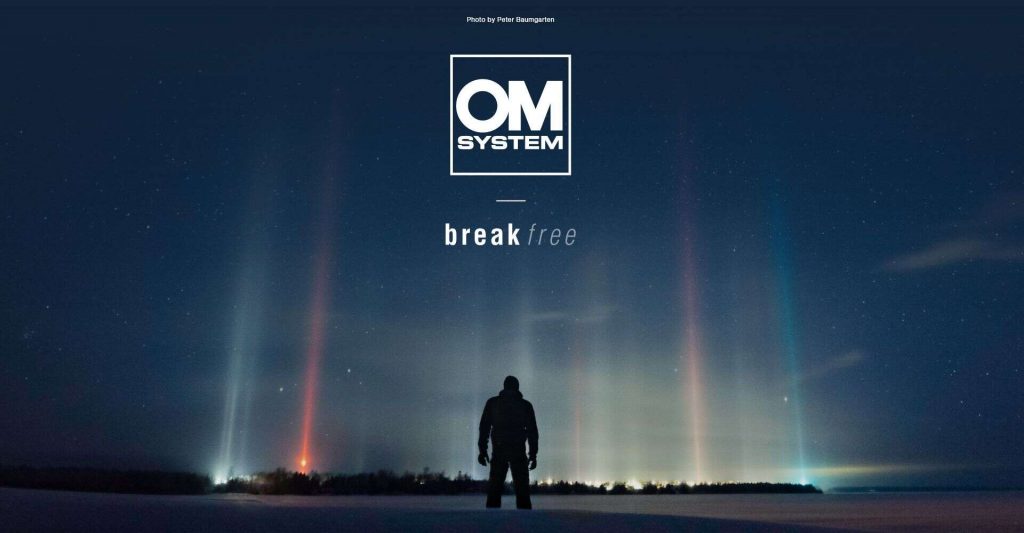 OM System's brand statement, "Break Free", emphasizes that time does not standstill. Neither does it make excuses nor take repeats. It also emphasized that "The sun won't ask for your permission to set, a smile comes and goes, and a Falcon won't wait for your go-ahead to take flight. When a moment comes, one that makes you feel, you should be ready to capture it. Those moments of beauty are meant to be shared, feelings to be remembered, and images intended to be captured."
OM System is passionate about providing creators like yourself with the necessary tools to fight time, outsmart the odds, and break free to go on your adventures, may it be sunny, raining, or snowing. It builds uniquely compact and dependable imaging systems that focus on creator innovations that allow you always to be ready to capture every once-in-a-lifetime moment.
OM System is not stopping any time soon from creating products that you deserve and neither are we, Copia, stopping from delivering these high-quality products to you.
If you're looking forward to taking dictation and imaging to the next level, contact Copia today at +61 8223 5590.